For many people, losing weight is an unattainable goal. Some days you grind away at your to-eat and not-to-eat lists. Other days, it seems you just cannot eat anything right. Losing weight is hard. But with the help of a Health Coach, it doesn't have to be so difficult. Ace-up Health Coach Sigal Bar-Gill has a unique way of working with people to make their weight loss goals a reality. Here, she shares a few of her best strategies.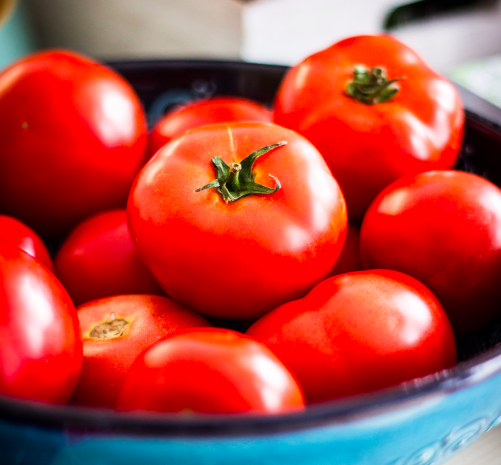 Weight loss has no cure-all method and no magic pill
While general tips can come in handy, there isn't a singular solution for weight loss. Different people need different approaches. A Health Coach will work one-on-one with you to develop an individualized plan so you can triumph over your weight goals once and for all.

A Health Coach will also help you find a system that works best for you. Some people find a detailed daily menu comforting, while others see it as too overwhelming. Others might get a sense of satisfaction by checking off boxes (done that; still need to work on that). Meanwhile others feel intimidated by what they haven't done and what the Coach might say.
Whatever plan you choose to use in your weight loss journey, your plan should be a source of fulfillment, not stress. As an Ace-Up Health Coach, you can rest assured you'll find a plan that works for you. Together, you and I will decide how you will follow an easy routine; make gradual weekly lifestyle changes, learn to eat better, become more physically active, sleep better and longer hours, and reduce stress levels. Togther, we'll find what works best for you. These four intertwining areas – diet, exercise, sleep, and stress – will be the focus of our time together. Working on all of them can really help you lose the extra pounds.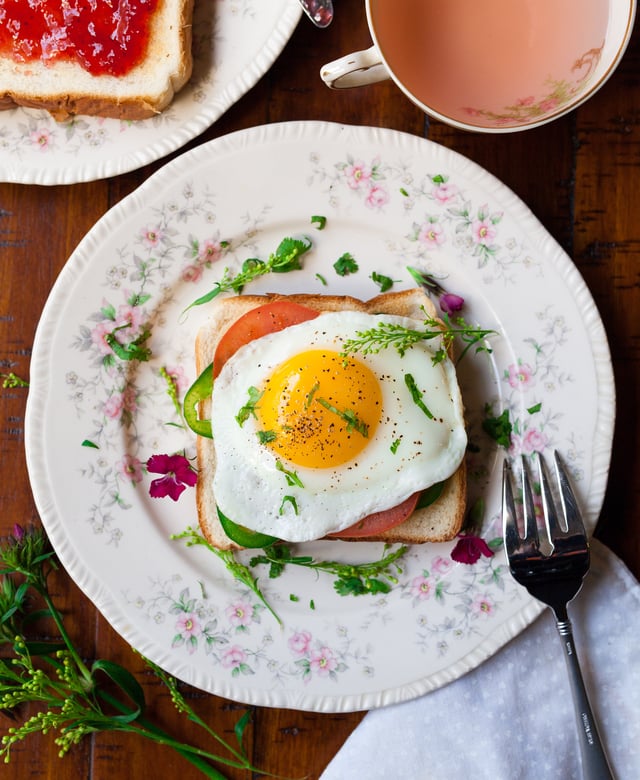 What I do? How does it work?

I like to meet in cafes and restaurants so you and I can select the best menu options for breakfast, lunch, or dinner. We can go grocery shopping so I can guide you towards the best alternatives to what you usually buy. Together, we go power walking and talk about ways to stay active even when you don't feel like it. We can even cook together. And there is so much more.
This is a very hands-on experience. I walk with you "hand in hand" all the way until you reach the point you'd like to be. This is a very different experience than going to see a dietician. Losing weight according to my methods is guaranteed. But the process is gradual and it takes time. After all, it takes time to change your daily habits. The process of becoming healthier also takes commitment and accountability from both you and me. We're in this together.

We will take it 10 sessions at a time. We will assess your progress and, if you reach your goals after each period, you have the option to continue working with me. You can decide to stop our sessions at any point. However, from my experience, those that kept working with me for longer periods of time lost the most weight and kept it off for good. To read more about my credentials or to book a session, you can view my Ace-up profile here. Here's to a healthier life!