You probably know that it's critical to network when you are looking for a job, but did you know that networking when you are not looking for a job is just as important? Networking, or building relationships, is a professional activity that often gets neglected when we are not actively seeking work, and it shouldn't be. I believe that we have opportunities to and should be building professional relationships all the time. Why? Here are three key reasons:
1. You never know where a new connection will lead.
Each new connection has the potential to be a new friend, exercise buddy, future job referral, mentor, or business partner. Even if you have a life full of colleagues and friends, there is always room to grow your personal, professional, and mentor network. And you never know where an initial relationship will lead, either in the immediate or long-term future.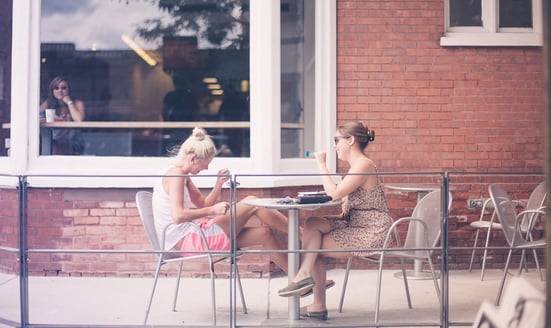 I've experienced this first-hand. A few years ago, an acquaintance suggested that I meet a colleague of his just because he thought we had similar personalities and would click. We met for a conversation and did click. Two conversations later, we realized that we had a third friend in common. The three of us then met to share our ideas about our complementary businesses, and, within a few weeks, had drafted a workshop around Setting Boundaries that we have now presented to multiple groups. Although I wasn't originally looking for workshop partners, my life and work have been enriched immensely from this networking connection.
2. You will become known as a connector.
Developing a reputation as a professional who is helpful and good at connecting people is always a plus! To get that reputation, continue to build your relationships in all parts of your life. As you grow your contact list, use it to help others. Each time you meet someone new, ask yourself which of your contacts you think he or she might enjoy meeting. Then connect those people. Send an email introducing them to each other, and explain why you think they would enjoy a conversation.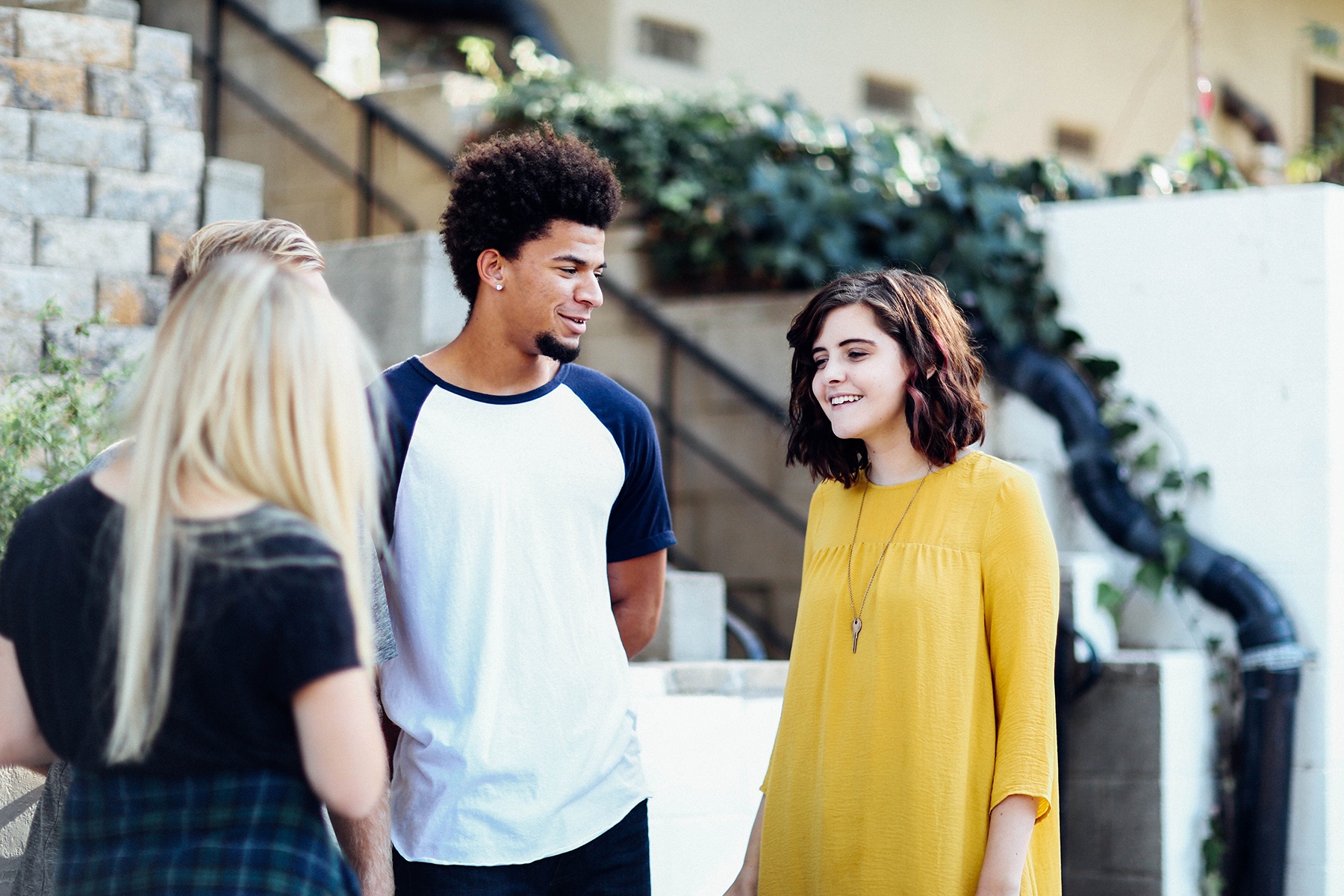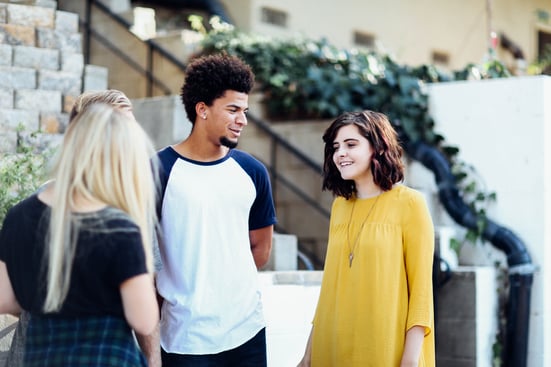 Although some people have a policy of getting people's permission before making a digital introduction, I don't think it's routinely required. If you make connections judiciously and thoughtfully, and come from a place of wanting to serve others, it will be almost always be received with appreciation. After all, they can choose to follow up with each other or not.
3. You will continue to learn and grow professionally.
Regardless of how much we know and how much we've accomplished, we are never done learning! Information changes and increases all the time, and the best professionals make an effort to stay on top of new ideas, thought leaders, and products in their field. One easy way to be exposed to new ideas in your field is to network and share ideas. When you meet people in your industry, consider your career goals and focus your questions accordingly. You might ask which recent articles they've enjoyed and which thought leaders they admire. Have a few of your own, too, that you can share in return.
In addition to growing your knowledge in your field, I encourage you to learn about other fields and industries that interest you. When you meet folks whose areas of expertise pique your interest, ask them questions like "What excites you about your work?" or "What's the job hiring process in your field like?"
Then share the things you pick up with others. Become known as an expert and curator of up-to-date information and topics to talk about. If a new business connection introduces you to a new blog or podcast, share it on social media. Watch a fascinating TED talk that you think your colleague would appreciate? Let him or her know. Just don't forget to give credit where credit is due.
I believe that what goes around, comes around. Help others without any expectations as often as you can, and they will be more likely to help you.
---
Deb Elbaum is a coach, author, and speaker who loves helping professionals create change with confidence. Before becoming a coach, she trained as a physician and worked as a medical writer. She is now in the business of helping people be effective, calm, and confident in all parts of their life as an Executive, Leadership, and Career Coach. She lives in the Boston area with her family, and is an active and enthusiastic Toastmasters member.