A large part of the conversation about training has to do with entry-level training – providing lower level employees with the skills and abilities they need to succeed in their current roles. Employees' success in the short term should without a doubt remain a critical component of any company's training initiatives, but it's important not to overlook leadership team development.
There exists a common misconception that an employee's success in a current role will automatically translate into success at the next level of the management ladder. In reality, leadership skills must be cultivated and developed in order to help ensure success as managers ascend the ranks. Otherwise, managers will do little more than rise to their own level of incompetence, resulting in a team of ineffectual leaders – with potentially disastrous results.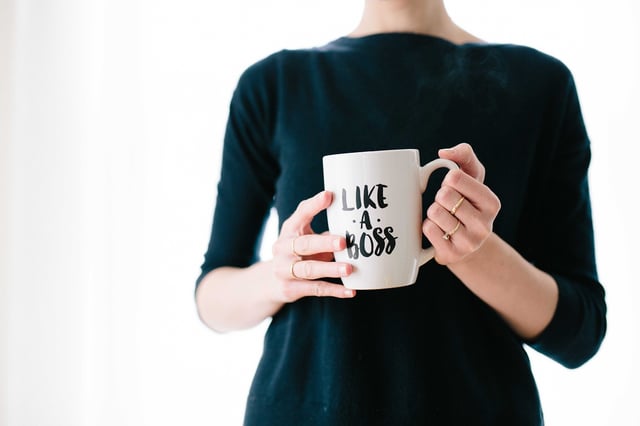 Effective leadership is one of the most important factors in determining a company's success. According to a study by the Corporate Executive Board cited in Forbes, effective management is the number two driver of employee retention. How people feel about the leaders they report to makes a tremendous difference in how loyal they remain to their employer. Ensuring that leaders have the tools, skills, and support they need to manage effectively should be a top priority for every company, no matter the size.
Leadership Starts on Day One
Effective leadership development starts the moment a new employee is hired. Identifying potential leaders should be an ongoing process, and it's never too early to start funneling promising talent into a leadership pipeline.
There are multiple benefits of early leadership team development and a strong leadership pipeline. Culture is a vital part of every organization's success, and managers play an integral role in ensuring the integrity of company culture. In a survey conducted by Approved Index, 42% of respondents said they had left a job because of a bad boss, and 74% said a good relationship with their boss improved their motivation at work. A leader who is misaligned with the company culture can be disastrous for morale – and the bottom line – which is why cultivating leadership from within is the ideal solution. Hiring managers spend a great deal of time and effort vetting potential hires for cultural fit, so there's a good chance that your current employees are already well-versed on the ins and outs of company culture.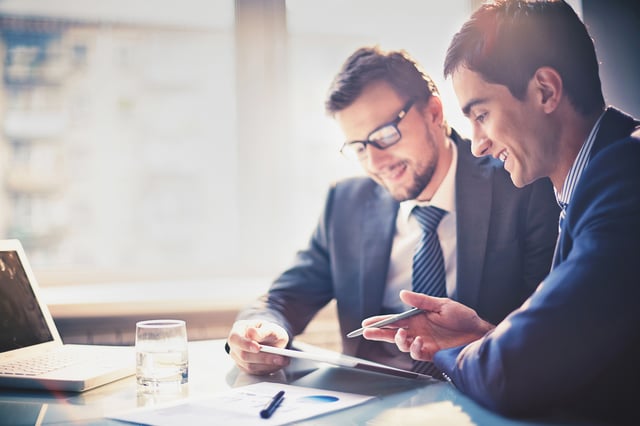 Starting staff development early also helps to create cohesive, successful leadership teams down the road. Providing leadership coaching to multiple team members helps build camaraderie and trust early on, laying the groundwork for success when they eventually rise to the management or executive level together. Plus, the earlier employees start working on critical leadership skills, the more time they will have to figure out how to amplify their strengths and manage – or eliminate – their weaknesses.
Leadership development shouldn't be limited to those already in management roles. Employees at all levels can benefit from personalized staff development programs, because common leadership skills will prove invaluable regardless of an employee's actual title and responsibilities. Effective managers of others must also possess strong self-management skills, including being able to allocate and use their time wisely, assess priorities and risks, motivate themselves to work efficiently, and many other skills. Management also involves a great deal of emotional intelligence and interpersonal skills, including the ability to listen attentively and see others' perspectives – essential competencies for people at all levels in an office environment.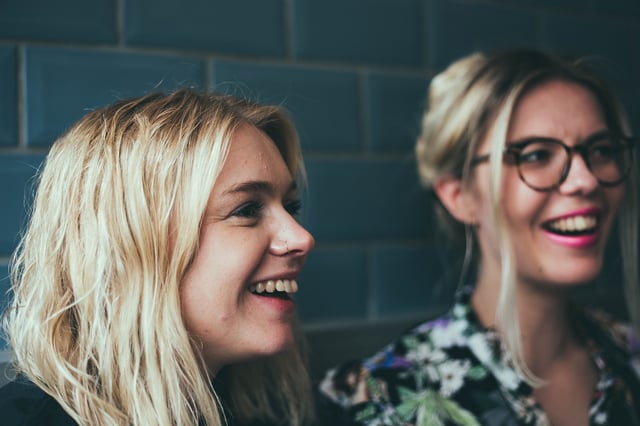 You don't have to be a leader on paper to act like a leader in the office, and having lower-level employees who demonstrate strong leadership skills in their daily work benefits the entire team from top to bottom.
Coaching is Integral to Leadership Team Development
While entry-level employee training can easily be accomplished through a standardized, one-size-fits-all, didactic learning approach, leadership training should ideally involve at least some element of one-on-one coaching.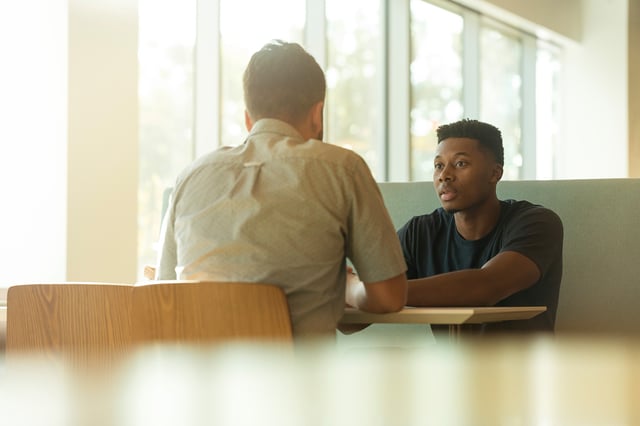 A 2007 study cited by the Korn Ferry Institute found that 92% of organizations see improvements in leadership and management effectiveness as a result of leadership coaching. Leadership coaching is a partnership that helps employees at all levels develop skills and work towards goals that go beyond the bottom line. An excellent coach will work closely with you to create a personalized experience by identifying and focusing on the skills and competencies that are most important to you and that need the most work. They will provide feedback and guidance to help you set and achieve your personal goals. An ideal coaching relationship should feel safe and encouraging, allowing you to experiment, practice, and grow at your own pace.
Working with a coach also adds a level of accountability that can't be found through standardized learning platforms; when you know you're going to regularly meet face-to-face with your coach to recap your progress, you'll be more motivated to stay on task.
Coaches can also offer a perspective that encourages self-reflection and self-awareness. Getting an outsider's opinion on your strengths and weaknesses helps you get out of your own head and be honest about what you need to work on. Coaches can also act as mentors, serving as a sounding board for thorny problems and ensuring that you don't have to make decisions entirely on your own.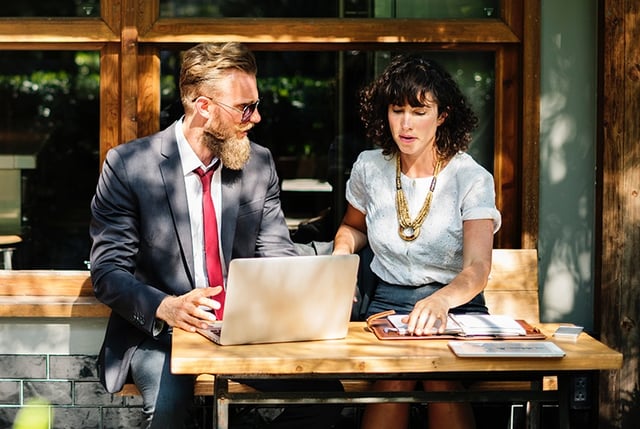 Finding a coach with the credentials and experience to help guarantee a rewarding experience is critical. Ace-up's accomplished experts across a wide variety of fields have collectively coached thousands of hours, and have been extensively vetted for client satisfaction and coaching methodology. It's easy for individuals to find a coach directly, while employers can tap into the power of the Ace-up platform to give employees at every level access to high-quality experts who provide invaluable, personalized leadership coaching.
Now is the time to invest in leadership team development. Make sure tomorrow's leaders start getting the skills they need today by checking out the Ace-up coaching platform.