I get it! You're smart, kind, dedicated, effective, and when something needs to get done at work, everyone comes to you first. You are not alone! According to Madam C.E.O., Get Me a Coffee, "Professional women in business, law, and science are still expected to bring cupcakes, answer phones and take notes. These activities don't just use valuable time; they also cause women to miss opportunities. The person taking diligent notes in the meeting almost never makes the killer point." And making the killer point is a great way to accelerate your career path!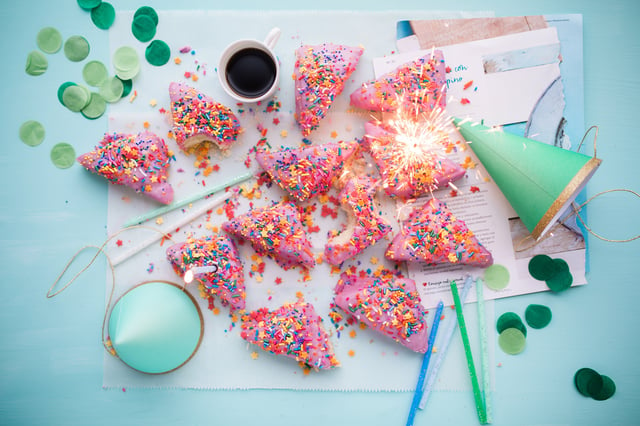 Women also tend to "help" behind the scenes: Harvard professor Rosabeth Moss Kanter observed that women do the lion's share of "office housework", which includes administrative tasks that benefit the office but don't pay off, meaning you're probably not getting visibility or credit for these contributions, and they are doing zero for the trajectory of you career path and your career goals!
On the other hand, when men help, they tend to do so in a public setting with other colleagues - including showing up for optional meetings - which raises their visibility and perceived value to the organization. In other words, enhancing their career path and desirability to potential employees.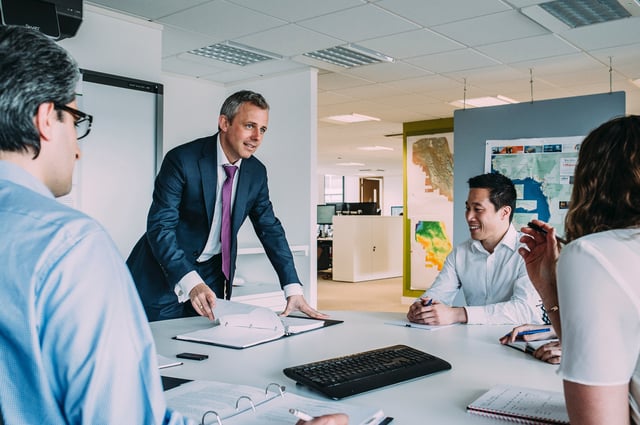 With that, what can you do the next time you are asked to take on a project that is not furthering your learning, compensation, or career path?
Just say No!
Research conducted at the University of California, San Francisco, shows that the more difficulty you have saying "no" the more likely you are to experience stress, burnout, and even depression. Saying "no" can be a big challenge for women, as we've been conditioned and "emotionally rewarded" for saying "yes" to our parents, coworkers, family, friends, and our children - and saying "no" may feel like you are putting your needs ahead of others.
GREAT! It's about time!
Having said that, I do realize that saying "No" at work, when you've been saying "Yes" for years, can evoke feelings that run anywhere from uncomfortable to terrified. As the old adage says "Practice Makes Perfect" - here's the best way you can create a "Just Say No" practice at work:
When asked to be in charge of the holiday party (or employee's birthday, or company retreat, or any of a vast number of other company-related events) again this year because you did such a terrific job last year, put on your 100-watt smile and say:
"Thank you so much for your confidence in my planning & executing skills. I would love to put them to work by heading up our user conference this coming spring. And, I have a terrific person in mind to take over the holiday party, and would be happy to bring her up to date on every aspect of our annual company party!"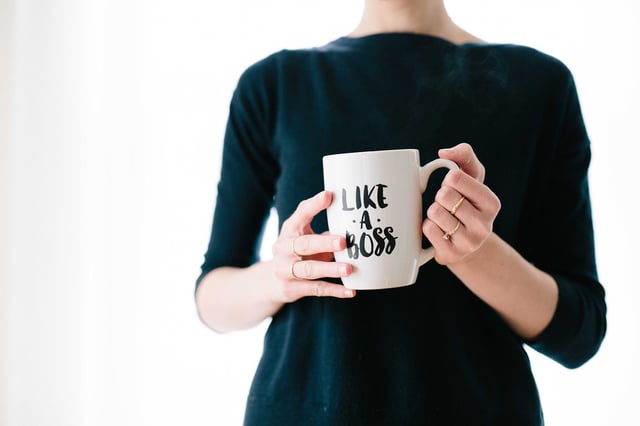 Saying "no" isn't letting others down, it is empowering yourself. Saying "No" to your coworkers when they are used to you always saying "Yes" will have a real impact on them.
Don't forget to savor the moment!
---
Anne Weiskopf is a Life & Career Coach for Women Who Want MORE! Before becoming a Life Coach, Anne had a long and rewarding career as an executive in the HighTech & AdTech industries, with major success as VP of Sales and Business Development of large media companies. She specializes in working with Women Who Want More (WOW) - in their life, career, relationship, transitions, and more!