They loved your resume and cover letter, you killed it in the phone interview, and now they want to meet you in person--which is when the panic sets in. Googling "What to wear to an interview" yields mixed results, and when it comes to women's work attire, things get even more confusing.
From pantsuits to dresses and everything in between, here are a few tips to help you find the right outfit to your job interview.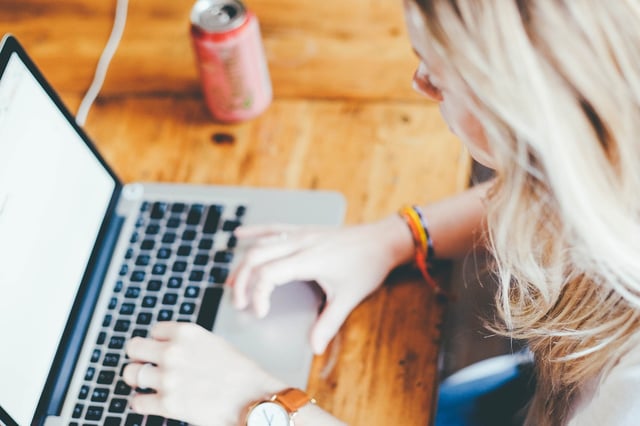 "Stalk" the company's website or social media feeds.
Just like shopping, one size won't fit all when it comes to dressing for an interview. While you could wear the same pantsuit to all interviews, you run the risk of dressing too formally at a casual office and looking out of place or dressing too casual at a very formal office and looking out of place.
Comb through the company's website or social media presence. This could help give you clues on office dress code through images or video.
However, even if the office is super casual, avoid sneakers and jeans for the interview. Always make an effort to look polished.
Also, with casual clothing often comes pitfalls such as shorter hemlines, lower collars or sheer shirts. It might sound funny, but try a few stretches and bend over in the outfit. Do you need to adjust the clothes when you stand up? Those items might not be the best choice for the interview.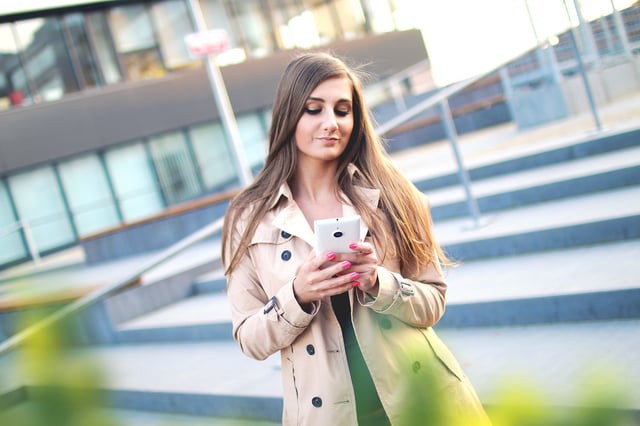 Think "Clean."
I'll never forget a C-Level mentor of mine telling me the first thing she looks at when she meets people is their hands. Are their nails clean or chewed? That was a bigger indicator to her than any designer dress.
Make certain the clothes you wear, no matter the office vibe, are spotless and recently dry cleaned if need be. No bra straps should be visible. Wear a sweater or cardigan to cover your favorite, almost work appropriate top, if necessary.
Clean also applies to makeup. Interview makeup should look natural, clean. Work makeup gives you more space to express yourself, but remember this is the first time the hiring manager will see you in person. Let your natural beauty shine through, and unless you are interviewing for a makeup company, keep colors and sparkles to a minimum.
Same goes for hair. Opt for a sleeker look with hair, meaning the messy bun with 4-day unwashed hair will not cut it.
While you shouldn't compromise who you are, but take extra care of the details like, nails, makeup and hair. More often than not, it's the small details interviewers find telling.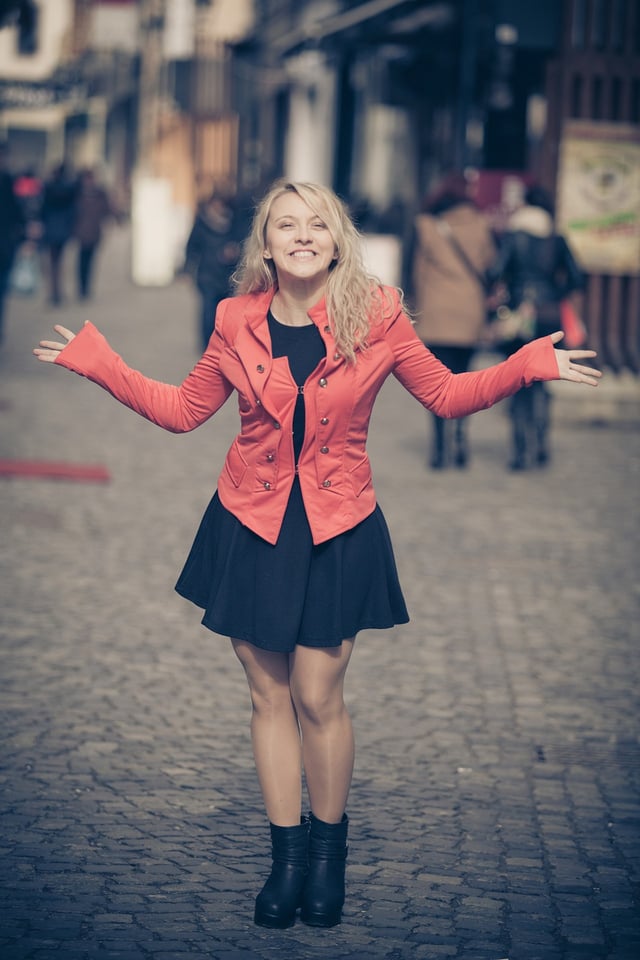 But Also Be Yourself
Remember, you've been called in for an interview because the company wants to learn more about you. Use your interview attire as a way to tell a story about yourself. What can the company learn about you from your outfit?
For an interview, I once chose a brighter print dress I loved that was a little more casual than my standard black dress. I really liked the company, and I knew the dressed suited my personality best. The hiring manager actually made a remark about how bright and cheery I looked, and I scored a second interview.
Be yourself, because that is who the company called in to meet. If a company counts you out based on the printed skirt you wear, then you and that company probably weren't a good fit to begin with.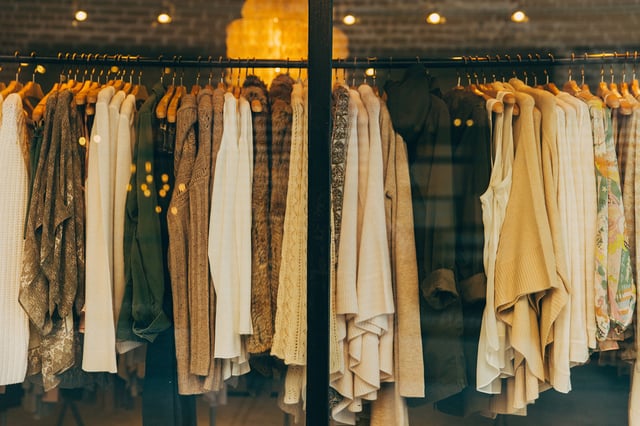 Above all, Be Comfortable
If you feel good and exude confidence, you're going to look good. Make decisions that ensure you'll feel comfortable in the interview. If your professional look slacks are too tight or itchy, opt for a more comfortable pair, even if they aren't as nice.
Wear heels only if you usually wear them. You might have to do a lot of walking during the interview--it'd suck to stumble or nurse blisters in a new or uncomfortable pair. Work shoes for women don't have to be heels.
Your interview look should be a cleaned up, polished but comfortable best version of yourself.
---
Still unsure about how to dress professionally for your interview? Get advice from the experts! Talk to one of Ace-up's Career Coaches today.