So, you've sent in your resume, written an awesome cover letter, and filled out the application and now – hallelujah! – they've scheduled an in-person interview. Then you open your closet and realize that you have no idea what is acceptable for men to wear to an interview. But don't worry. Follow these quick tips and you'll look the part, feel confident, and be one step closer to your dream job.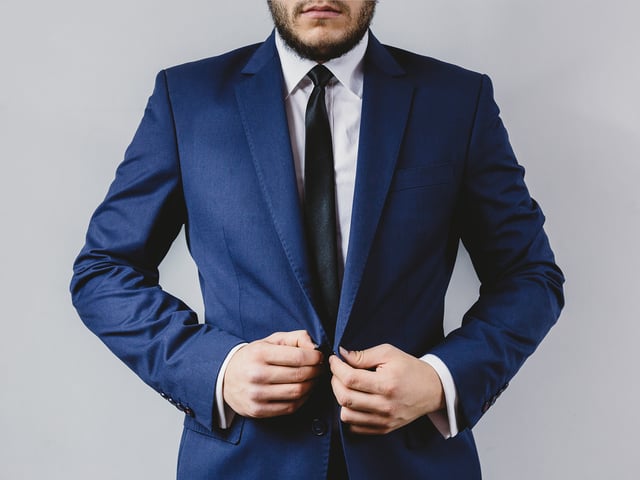 Dress for the job you want
Unfortunately, one size doesn't fit all when it comes to what to wear to an interview. It's safe to say that no matter what job you're interviewing for, you should arrive with a professional look. But a "professional look" can vary depending on the industry and the company culture. An investment bank will probably expect candidates to show up in a suit and tie. On the other hand, a marketing firm likely wouldn't be bothered by a pair of slacks and a collared shirt.
Do your research ahead of time to get a sense for the standard work attire at the office. Search Glassdoor or a similar site. Take a look at the company website to see if there are any pictures of the office environment. If you have a contact at the company, politely ask them about the culture and dress code.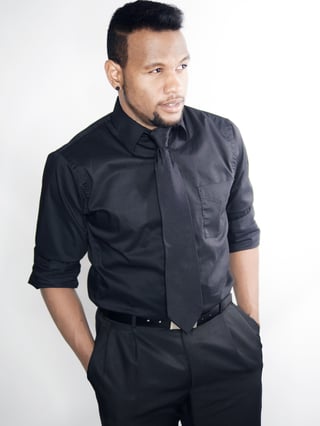 Strike the right balance
It's always better to err on the side of formality when it comes to interview attire; even if employees typically wear jeans and polo shirts to the office, you should probably step it up with a pair of chinos and a dress shirt for the interview. But overdressing can put you at a disadvantage as well – it suggests you haven't done your research and may not be very familiar with the company. Don't show up in a tux to interview for a sales position.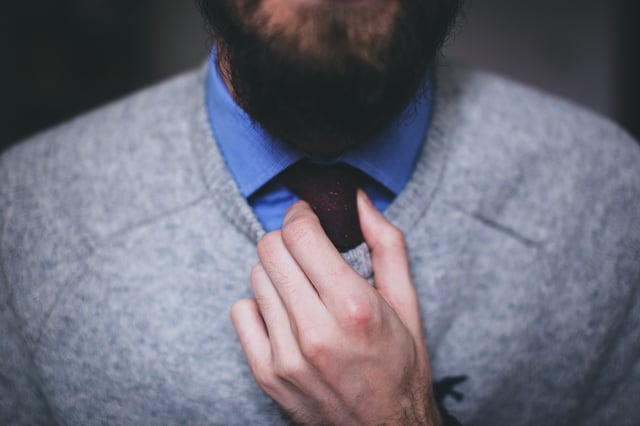 Go easy on the accessories
A tasteful, professional-looking watch is a safe bet when it comes to job interview accessories. Necklaces and bracelets are probably best left at home for an interview. And ease up on the cologne – you'll be spending a significant chunk of time in a small room with the interviewer, and the last thing you want is to overpower them with your scent.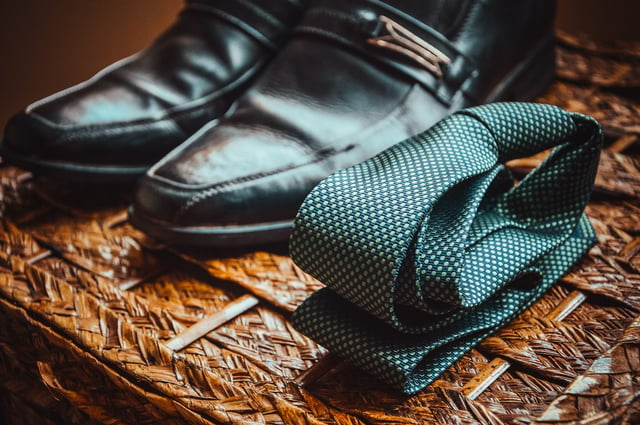 Remember the details
Even if you've got the right outfit on paper, how well you pull it off will depend on your attention to detail. It probably goes without saying, but make sure everything fits properly and is clean and wrinkle-free. Give your leather work shoes a quick polish. Put on a belt (yes, even if your pants stay up without one). Leave enough time for your hair to dry before you arrive (or use a blow dryer). Pop a mint before you walk in the building (but make sure you've finished it by the time you greet your interviewer). These details may seem unimportant, but taken together they help make a great impression.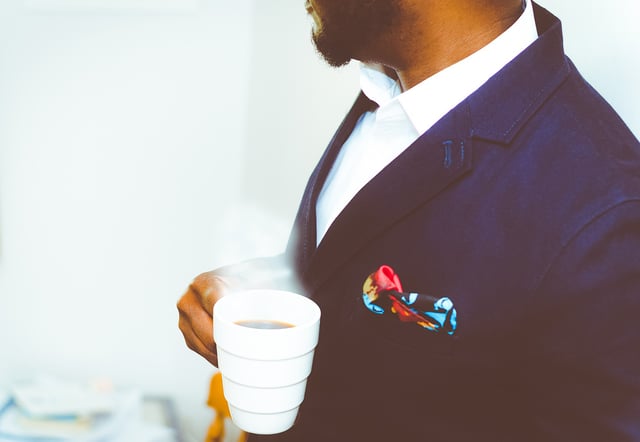 Be yourself
Overall, the more comfortable you feel in your clothes, the better you'll come off in the interview. Stick to the guidelines above to maintain a professional look, but still choose clothes that express a little of your personality. Wear something that makes you feel confident and capable, and you'll be sure to make a great impression.
---
Looking for more career advice? Schedule a session with an Ace-up career coach! Professional, secure, and unbelievably helpful.