With unemployment dropping to a historic low of 3.5% (the lowest in 50 years), employers are eager to find the secret sauce for retention.
In 2016, 87% of talent leaders agreed that employee retention was critical to their strategy. Now, nearly four years down the line, this issue is even more relevant for organizations. With unemployment levels dipping, recruiters can perceive a very real war for talent -- especially in high-demand areas like data science, leadership, cloud computing, etc.
Needless to say, companies cannot afford to lose their star performers in this environment. Replacing them would interrupt business productivity and lead to challenges when hiring fresh talent.
That's why a solid retention plan is integral for HR leaders and people managers today. Fortunately, coaching can play a significant role in helping you retain employees, by driving a sense of purpose, empowerment, and self-actualization. Several studies confirm how coaching could aid in your retention efforts.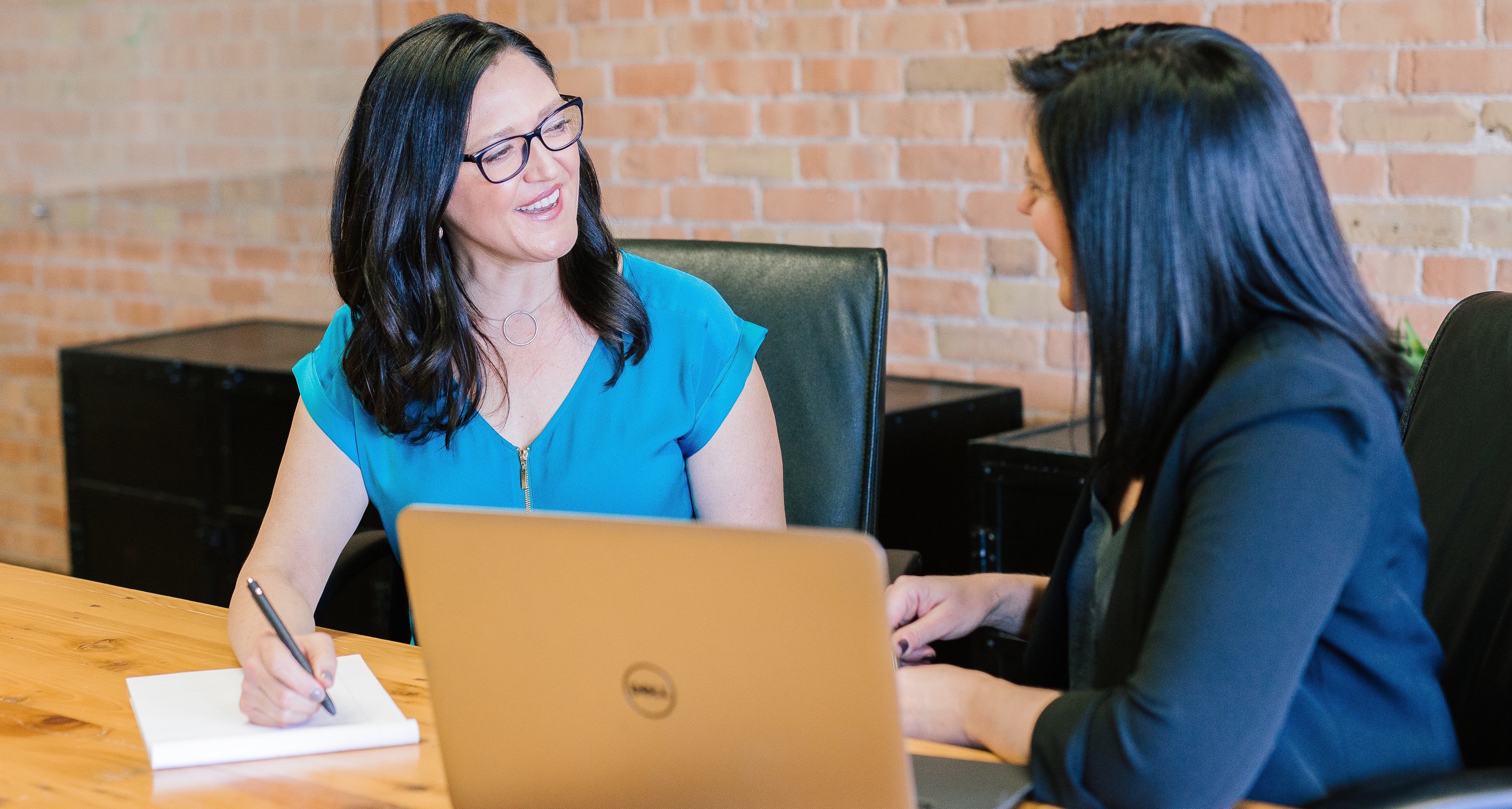 Let's look at the five key benefits you can achieve by leveraging coaching as a retention strategy.
1. Assure workers of their career progression pathway
If we look at the top reasons why employees leave a company, anxieties around development and career progression head the list.
A report by the Work Institute found that 22% of employees quit their jobs to pursue career development -- this is largely a preventable attrition driver. In other words, by offering benefits like mentorships, executive coaching, and soft skills development, companies can increase a worker's employability without them leaving the organization.
2. Level the playing field for different workforce demographics
A company's retention rate is rarely uniform across ethnicities, gender, and other demographics. For example, the Bank of England conducted an internal survey in 2018, only to find that turnover for black, Asian and minority ethnic (BAME) staff outpaced the company average.
Google also witnessed a similar phenomenon, with its attrition index for Native American workers in the US, 30 points ahead of white employees.
Employee coaching lets you identify specific gaps and areas for improvement among workers from minority groups and address them proactively. Common issues such as unfamiliarity with the English language can be addressed via coaching, thereby leveling the playing field.
3. Equip managers to build an engaging, retention-ready workplace
We have all heard the adage that employees quit their managers and not their companies. And the numbers suggest that it's true. According to the Work Institute's survey, manager behavior is the no.3 reason why employees quit. TINYpulse found that poor performance by the boss makes employees 4X more likely to leave their jobs.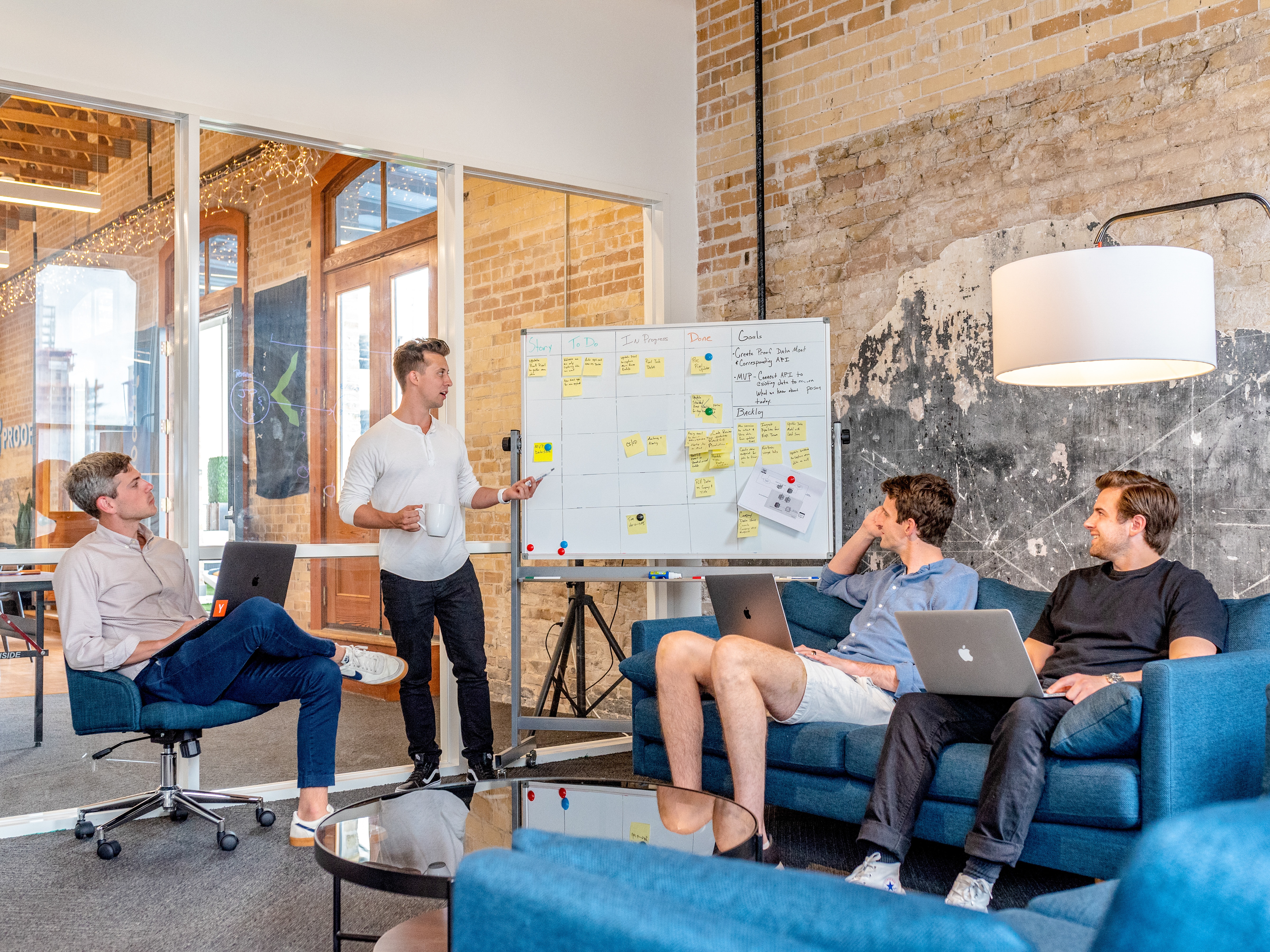 Targeted coaching for managers and team leaders can equip them with the requisite skills for employee engagement and team building. This will dramatically reduce the chance of attrition among employees who report to them.
4. Give employees a sense of meaning and purpose
As one might expect, modern employees are no longer satisfied with basic job satisfaction drivers like compensation and medical benefits. A tight labor market means that they can "pick and choose" the best alternative, and usually, a job that has a genuine purpose wins the battle.
O.C.Tanner found that millennials (59%) and Gen Z (60%) particularly value purpose. Companies that prioritize profit over purpose will see young workers leaving in droves -- only 20% of millennials would stay with such companies for 5+ years. Coaching explains the larger motivations behind one's job and links it to the company's roadmap.
Through one-on-one sessions, employees can feel more connected to the company's mission statement, thereby increasing the possibility of retention.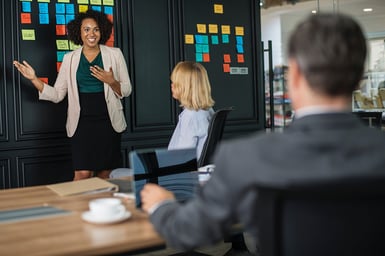 5. Ultimately, it's all about empowering your workforce
All of these benefits together serve a single purpose: they use coaching to empower your workforce, increasing employability, ensuring equal opportunities, and giving them a clear direction. And employee empowerment is strongly correlated to retention, finds Linkedin.
After analyzing 32 million profiles, LinkedIn revealed that an employee is 39% likely to stay on in a company with a high empowerment score, compared to 27% at a company with low scores. Coaching provides employees a sense of control over their careers and professional decisions, mitigating the risk of attrition.
These benefits indicate how coaching could positively influence your company's retention rates and help you keep, motivate, and maximize your star performers.
It's no surprise that millennials who plan on staying with their company for 5+ years are 68% more likely to have a mentor than those who are flight risk! Therefore, as we enter a candidate-focused labor marketplace, where the war for top talent is heating up, it is advisable to make use of benefits like coaching. Not only will it create a future-focused workforce, but it will also position you as a preferred employer for existing and prospective workers.