We hear a lot about being mindful - focusing your awareness on the present moment - but we don't often practice mindfulness. We go through our day thinking about the past or what we want to do in the future. Or we distract ourselves by reading while we eat and texting while we walk. By doing these things, we are not living in the present and not consciously aware of what we are doing.
Not being mindful can also affect how we spend our money. Perhaps you have a habit of stopping by Starbucks for your coffee on the way to work and buy lunch out each day. It doesn't seem like a lot of money, but it easily adds up. A $3 coffee and $8 lunch five days a week equals $55 per week and $220 a month, which equates to $2,640 a year!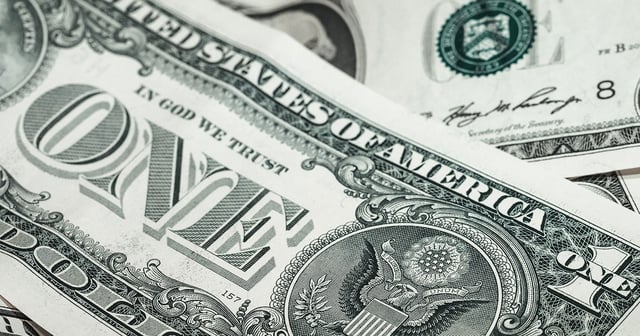 You don't need to practice mindfulness meditation to become more aware of your spending habits. The first step is to review and track spending habits of everyone in your household for a few months. You need to know all of the money/income that is coming in and all the purchases/expenses that are going out each month.
You can do this manually on paper, through an excel spreadsheet, or by using one of several professional financial services apps that keeps track of this for you (like Level Money or Mint). Also be aware of, and account for, annual expenses and the unexpected. Unexpected expenses can include anything from a care repair to a medical emergency. You can't predict these occurrences, but they are inevitable and it's best to have an amount each month that can be used for such events.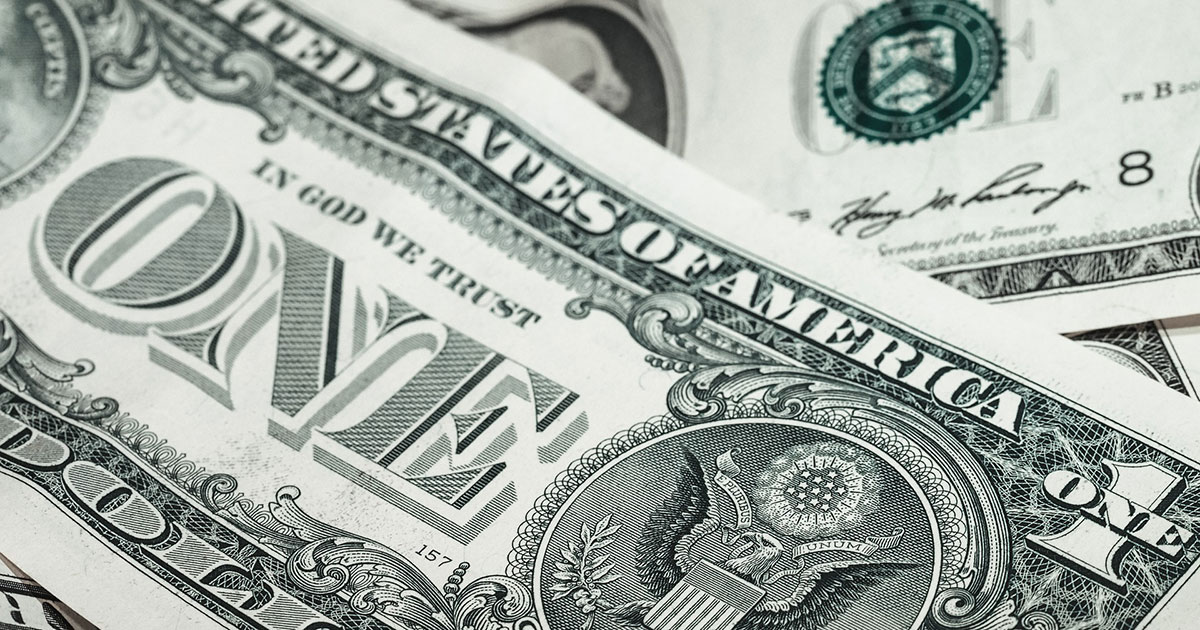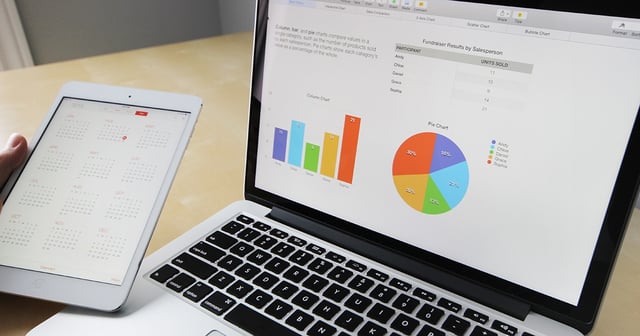 The next step is to create a spending plan. A spending plan is something you design that meets your wants and needs. It should include all of your fixed expenses (rent, utilities, insurance, transportation, etc) and variable expenses (restaurants, leisure, travel, Uber, coffee, etc), as well as the amount you want to save each month. You can then decide if you need to make changes to your spending.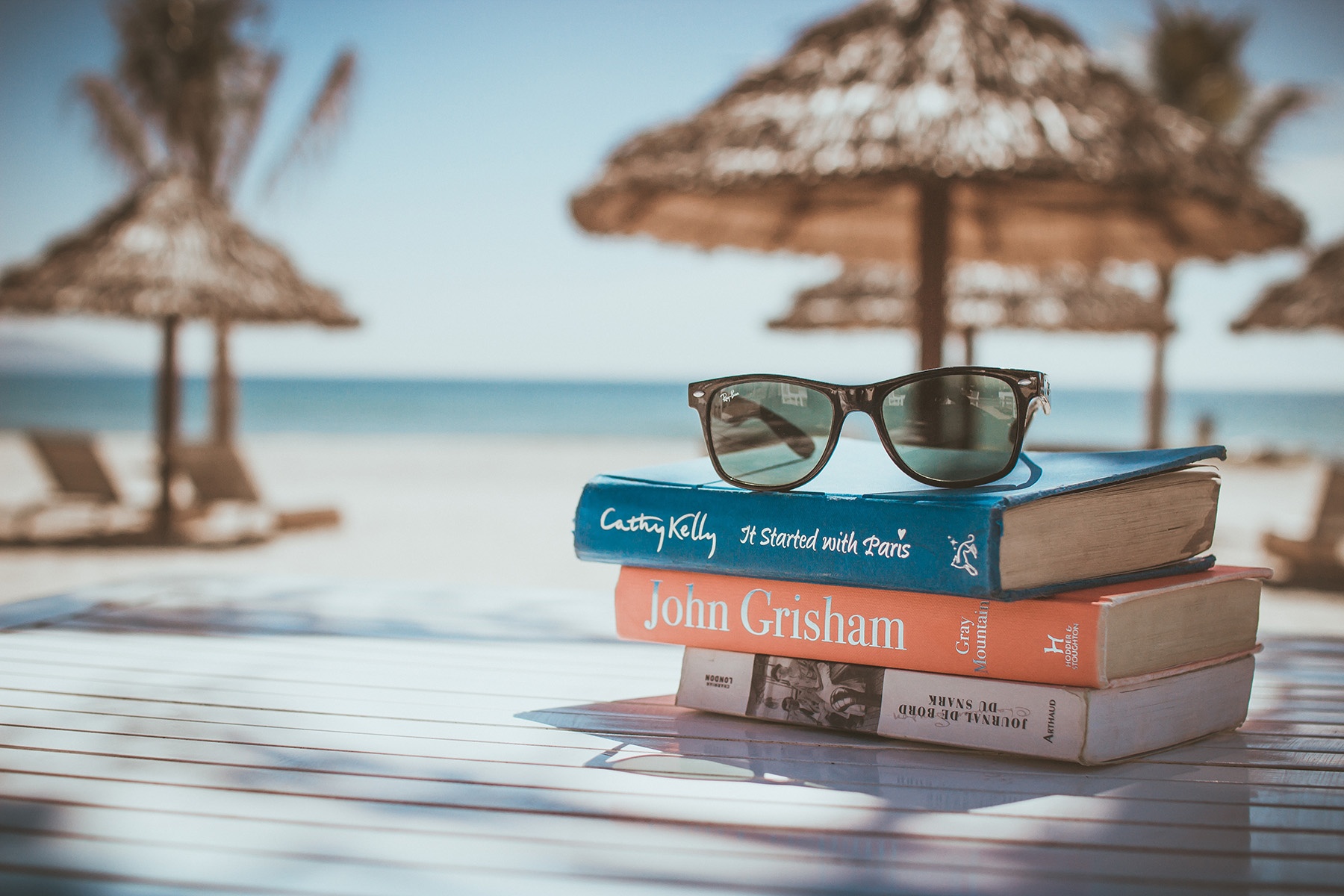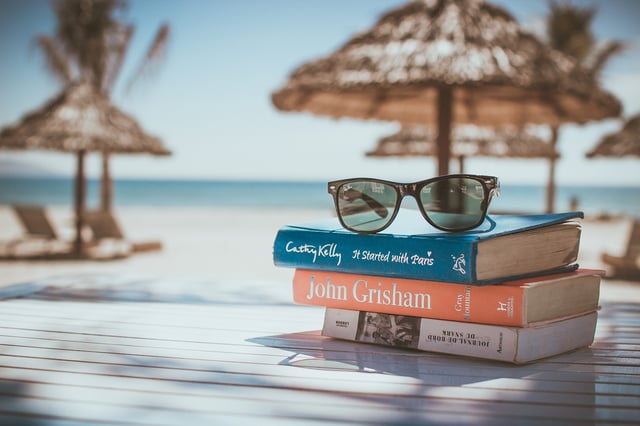 Maybe you are saving for a house and want to be able to put more money in your savings account each month or you love to travel, but don't have enough savings to go on that trip you have wanted to take. You can make the conscious decision to bring your lunch to work or reduce the use of Uber rides because the house or trip is more important to you.
Likewise, going out to restaurants can eat a lot of your money. Going out to eat can be an opportunity to see friends and socialize, which may be important to you. If you want to save money, you can eat out less often or organize a potluck, which costs a lot less while still allowing you to spend a fun night with your friends.


Being mindful of your spending allows you to focus on what is most important to you. If the Starbucks coffee makes you really happy then it is worth it. If you want to save for a trip, bringing lunch to work could be an excellent choice for saving money. The point is not to cut out all of your daily pleasures, but to be mindful of them and make conscious decisions to spend your money on what you value most.


---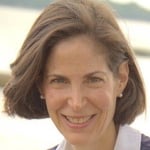 Kim Sonnabend is a certified Ace-up Life & Money coach for those seeking financial security and wellbeing during times of transition. She loves helping her clients discover new visions and possibilities for themselves and take action steps to lead more authentic lives. She has a deep understanding of issues around money and enjoys empowering her clients to make better decisions on how to spend their time and money that honors their values and priorities. Her Money Money Money session package is a hit with clients looking to further explore and understand their relationship to money that goes beyond simple money saving tips.