Offices both large and small suffer from employee morale issues. It's an epidemic that can have serious repercussions on the bottle line. Unhappiness in the workplace can lead to inefficient time use, retention issues, and negative workplace culture. Because not every office can simply pay their employees more or expand vacation offerings, many workplaces end up putting morale on the back burner.
A friend once said she could always tell when her boss thought morale was low in the office, because the CEO would haul in industrial-sized bags of gummy worms, cheese balls, and cases upon cases of Red Bull. There'd be a temporary cheeriness as the team guzzled down sweets and caffeine, but the impending crash that followed only exacerbated the low morale the snack break was meant to cure.
Is your office suffering from low employee morale and minimal employee engagement? Here are a few employee engagement ideas that can help turn around your workplace, no matter the size or budget.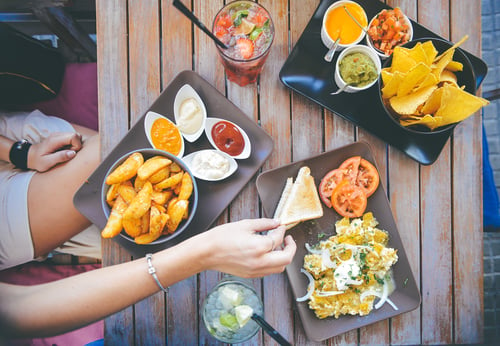 Take Lunch Seriously
Employees gouging alone on a sad desk salad isn't helping office morale. The lunch hour is a great opportunity to bring the office together and boost employee morale.
Try implementing an office lunch hour, even just one day a week. If office budget doesn't permit catered lunches, invited people to dine on their box lunches in a designated space of the office. Get people away from their desks and talking to each other. Lunch hours will give employees a much needed break, in addition to creating cross team connections across the office.
If your office is more playful, consider game-centric lunch hours where employees can play games together. This can foster creative thinking as well as intrapersonal office bonding. Regardless, giving employees a break in the middle of the day can relieve stress and lead to higher productivity.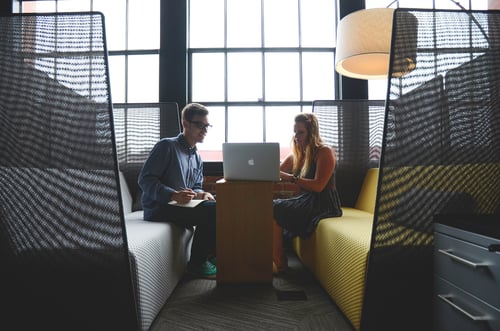 Ask for Feedback
While it's an obvious recommendation, getting feedback is often overlooked. However, asking for feedback from employees can help pinpoint day to day pain points in your business that you might be blind to. Many of us like to think we know what our workplace needs without asking, but there's a lot going on that employees won't outright tell you about.
Feedback takes many forms, from a simple (anonymous) survey to an afternoon off site with a moderator. In a survey or discussion, employees can help highlight problem areas in the office and create initiatives to work to solve them. Simply getting these problems off employees chests can help lighten the load, but expect that there will be additional work required to implement changes after a survey or frank discussion.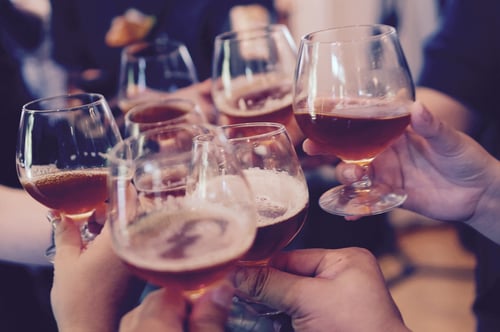 Celebrate
Day to day in the workplace is often go-go-go, but remember you need to make an effort to celebrate milestones and accomplishments with employees. Not every work anniversary needs to be a blowout party, but even a note or announcement can go a long way. Create a culture that calls people out for doing great things, even if they're small. Employee recognition can do a lot for workplace satisfaction and boost morale for not only the one being recognized, but for the entire office as they see each other succeed.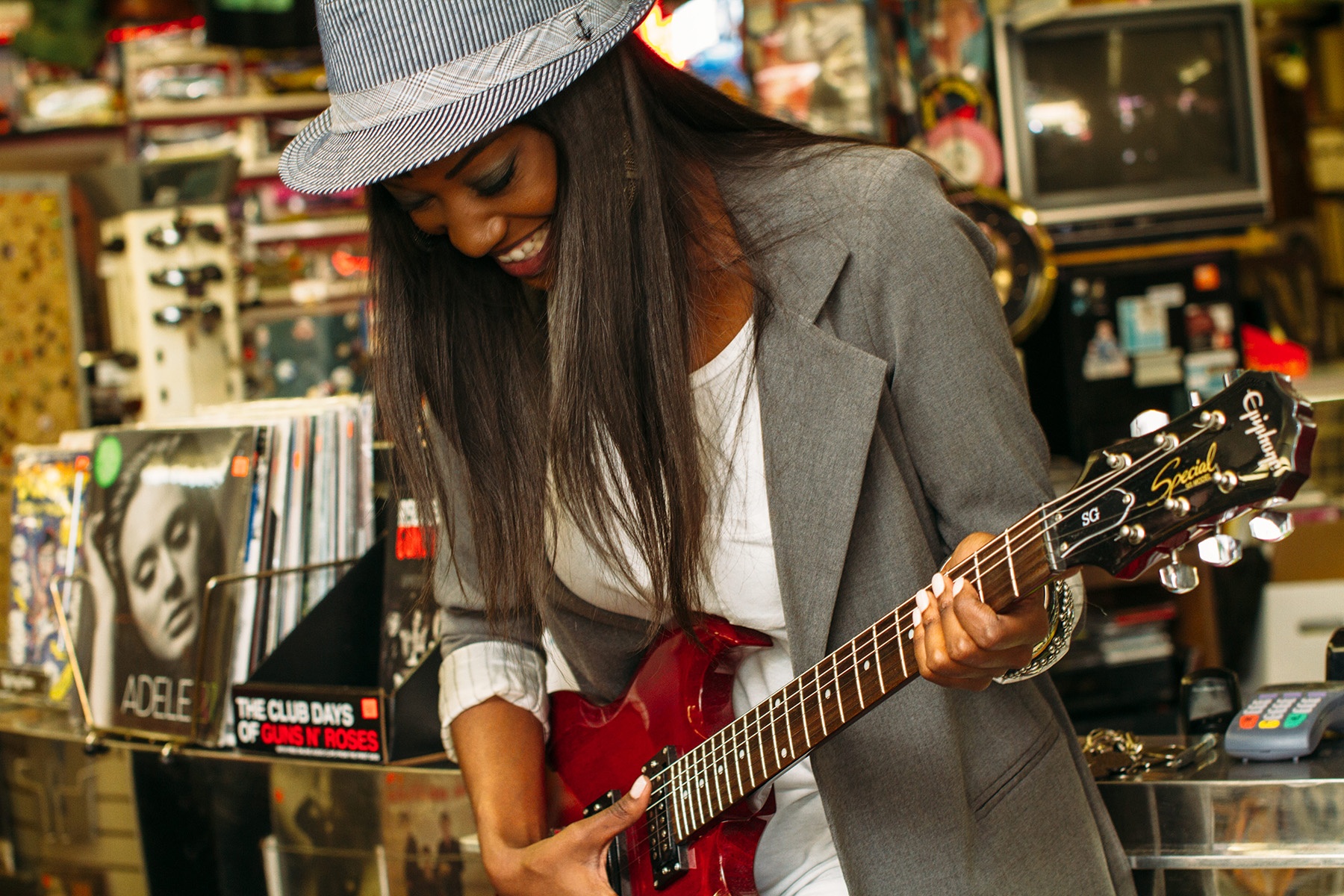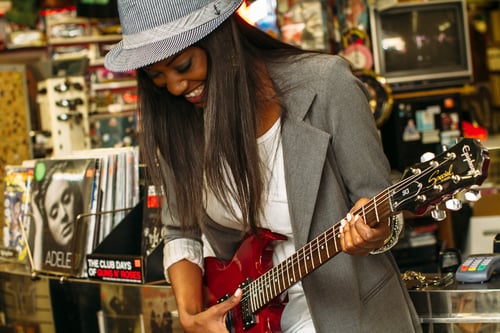 Personal Days for Passion and Growth
Of course, not every workplace can allow for more vacation days, but consider a policy that grants time off for passion projects or volunteer work. While it sounds counterintuitive, encouraging employees to grow and learn outside the job can actually foster satisfaction in the workplace.

For example, allowing Ben on the software team to take a day off to work with a coding class at a local school is going to enrich his experience, and in turn, bring back a refreshed and inspired employee the next day. He's utilizing his talents in a way he might not in the day to day, but in the end, this day off could be a major morale booster for him.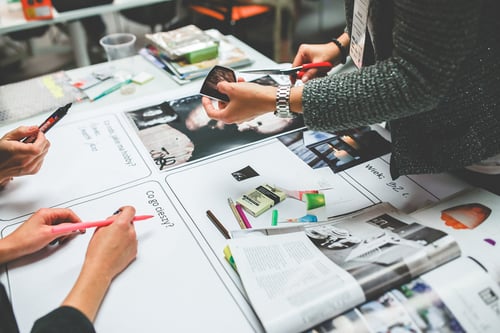 Simplify
Not all workplaces can pull a Marie Kondo for their calendars, but many should seriously consider it. Cutting down on meetings can boost productivity and lower the stress levels in the office. Too many unnecessary meetings or attendees in meetings can create burnout and frustration among employees. While keeping communication in tact, think about shortening meeting times, or holding check-ins less frequently.
Adventurous offices might want to cut down on other distracting forms of communication, such as emails after office hours. Encouraging employees to give their all 9-to-5, then truly offering time to unplug at the end of the day will lead to higher productivity overall.
Remember, the simpler you can make things, the easier it is for everyone to get their work done. Try not to exhaust someone by making them sit through meetings all day and answer emails at the dinner table.


There are of course, limitless ways to make the workplace better but, the essential ingredient to improving office morale is a desire to listen and create change. Engaging employees won't always be easy, but by prioritizing it, you're creating office advocates and setting the stage for an overall higher employee retention and satisfaction rate.
---
Have an employee morale problem and nothing is working? Book a free consultation with one of Ace-up's Premiere Leadership Coaches and see how they can help you today. They're thoroughly vetted, high-quality professionals in their fields, with a wide array of experience and specialties to get your business to where you want it to be.