Talent acquisition can be tricky for companies. When businesses are looking to bring on new team members, hiring practices are often kicked into high gear with networking, interviews and the like, only to grind to a halt when the position is filled. While it's a common practice to stop and start the hiring cycle, companies will find that making a constant effort to appeal to new talent can benefit the company culture and in the end, find better hires when you need them.
Ensure Your Company is Attractive to Current Hires
Before diving headfirst into a recruitment and hiring process, make sure your current employees are satisfied. No matter the hiring process, it's likely that current employees will be a part of the interview experience, and you want them to be advocates for your business, not adversaries.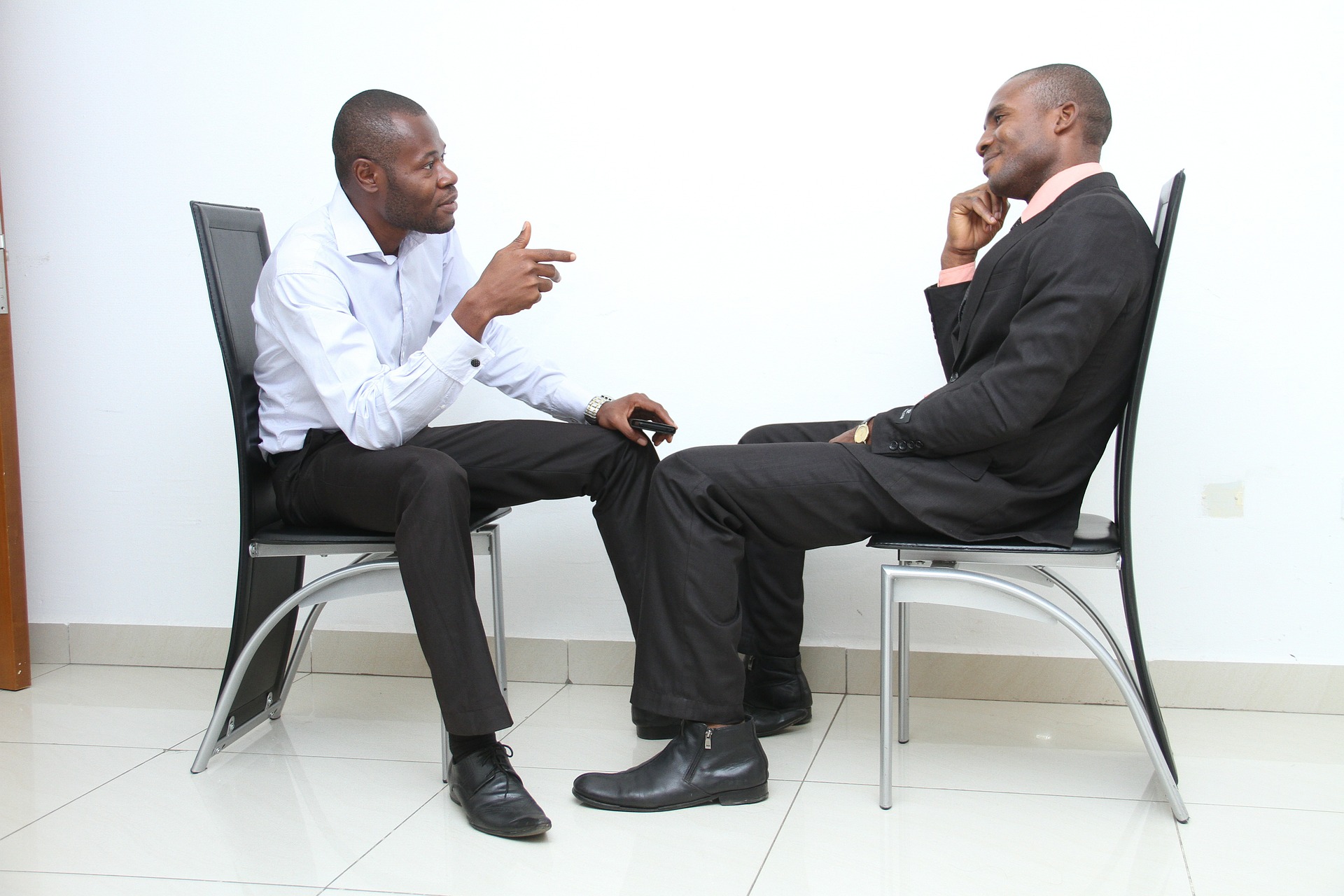 Have an open dialogue with employees. Are they happy with the workplace culture? What would make them bigger fans of their company? When you boost workplace satisfaction, you create natural and enthusiastic recruiters out of each employee. After hours, they'll be your best recruitment tool. Seek constructive feedback from coworkers about what can be improved before you go searching for new talent.
Boast Your Benefits
No two companies are alike, so make an effort to focus on your workplace's unique attributes. Nowadays, acquiring new talent comes down to more than salary. People are seeking out companies with work-life balance programs or competitive benefits packages. Do some research on competitors or similar workplace cultures to see how your benefits stack up.
Lots of businesses are offering benefits like flex time, on-site development and coaching, health incentives, and more. Start a dialogue within your company about what differentiates, or could differentiate, your company from competition in the future. What policies, benefits or structural changes could make a significant difference in the company's day to day?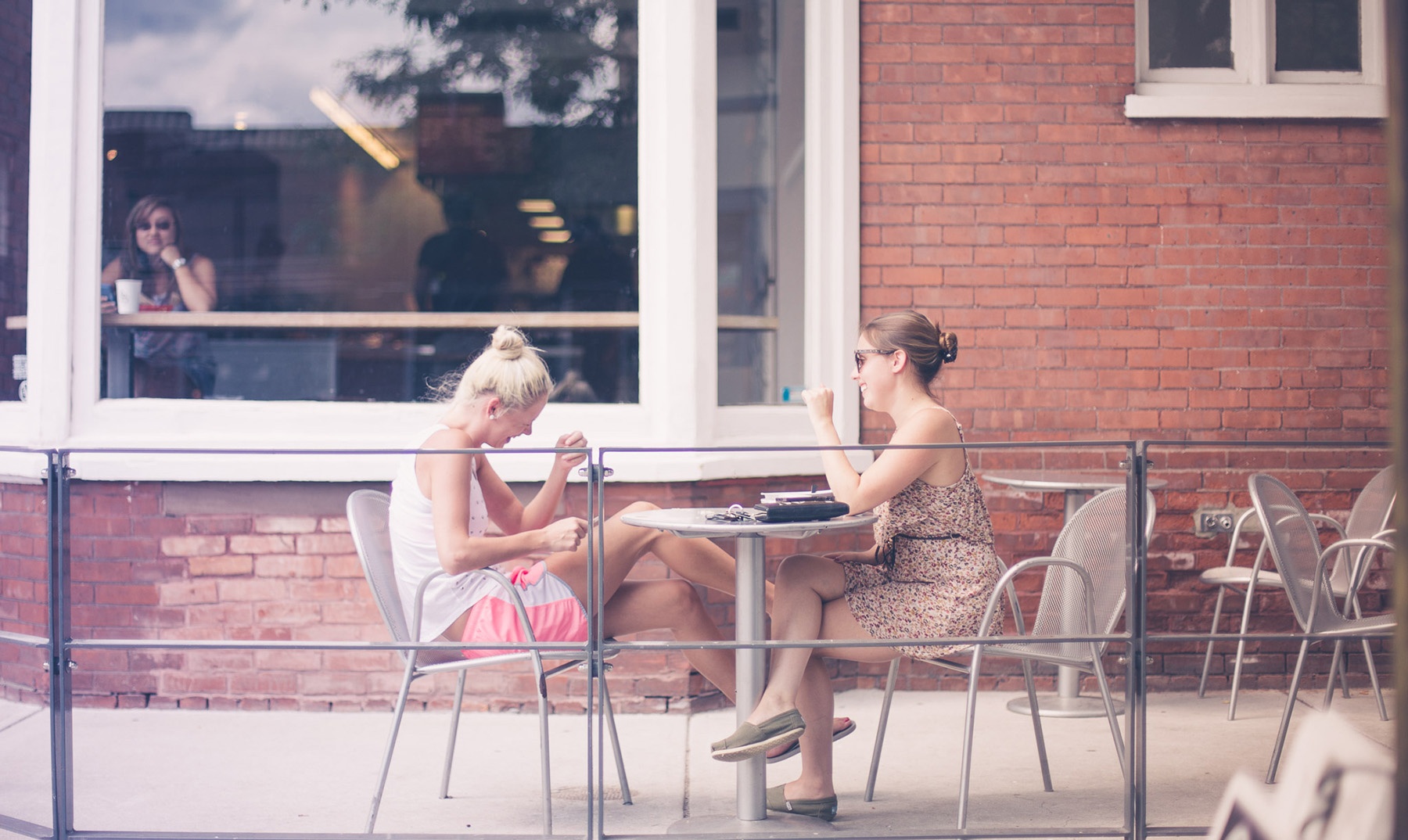 Once you've established what makes your company an amazing place to work at, take it into the recruitment and networking world. Who better to advocate for the awesome benefits your workplace provides than your coworkers? Ask employees to attend networking events within their profession, or area happy hours where they'll mingle with locals, making casual but valuable future connections.
Subsidize tickets to a networking event for team members or offer recruiting and referral bonuses to employees who find potential new hires. Giving every team member agency within the hiring process can result in stronger leads and longer employee retention. Plus, even if hiring another team member is a ways off, it never hurts to add contacts to your address book for future opportunities.
Recruit Early
As a company, making yourself attractive to new talent involves planning ahead. New talent doesn't always mean fresh talent, but instituting an internship program can ensure your business connects with recent grads before they've even received a diploma.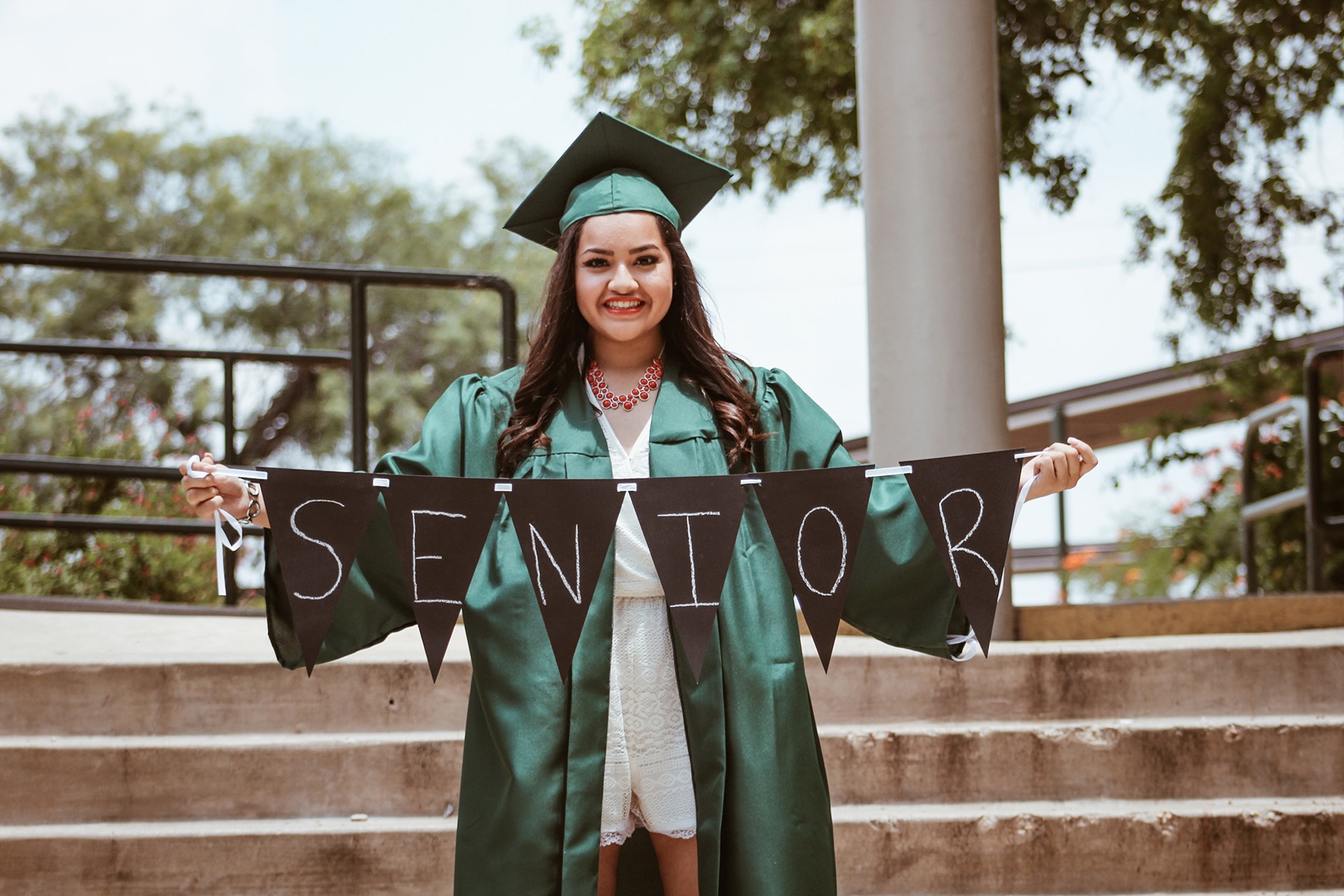 If an internship program isn't within your team's capacity, consider mentoring or even shadowing days with upcoming or recent grads. Why is this important? According to Fast Company, nearly 3/4 (72%) of all college graduates in 2015 had an internship or apprenticeship before graduation. It's commonplace for grads to have experience before leaving the classroom, and if they liked an internship, it's probable that they'll seek full-time employment with a company they've already interned for.
As a hiring manager, internships can make your job so much simpler. Use the internship as almost an extended interview to suss out if the intern might be a good fit, post-grad. Utilizing local universities and employee alumni groups can make personal connections to make the search easier. As a bonus, bringing in an intern can help reinvigorate company culture, foster new ideas, and groom employees into more effective managers.
As companies, we like to think attracting new talent is a process that's turned off and on. In reality, being attractive to potential hires should be a priority at all times. If possible future employees don't know your company, how can you be sure you have the highest talent applying to open positions? Doing the legwork before, such as networking and offering internships, ensures that you already have interested and engaged applicants before the job is even posted.
---
Unsure how to improve your company's image or appeal to new talent? Work with people who know exactly what to do and how to make hiring the best employees a breeze. Browse through our network of expert HR & Business Coaches and find the right person to help your company's unique needs.