The trust fall, the ropes course, the mandated happy hour - office team building activities come in all shapes and sizes depending on your work place. Many of us bemoan the team building but simultaneously voice frustration when we don't know our team well. The problem is, team building ill-suited for your company will come off as unpleasant or forced, and can often lead to more harm than good. Luckily, with a little planning and patience, team building exercises can make a huge difference in the workplace.
Read on for common problems and solutions to finding team building activities for your office.
Problem: We're too busy
When your team is busy, team building activities are obviously first to fall by the wayside. This is common and understandable. But, help your team recognize that taking part in these activities can help streamline communication and help manage an overloaded team.
To fight your team's urge to bail last minute due to workload, plan the event well in advance, and if you can, out of the way of deadlines. Take the time to look at the company calendar and make the activity on a date that can suit everyone. Let your office know the event should be prioritized.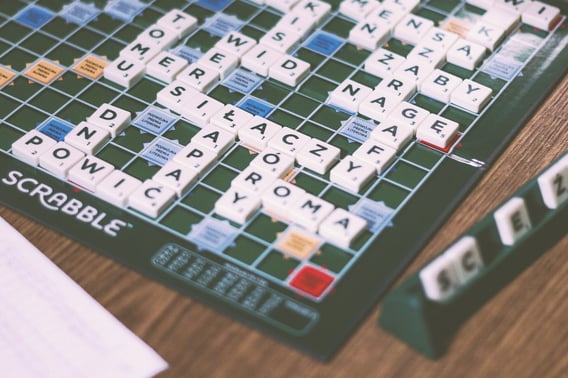 Keep in mind team building activities don't need to take a full day or two. Even a small exercise or activity can help make a difference. Bring your team together midweek for a half an hour game of "Two Truths and a Lie," or a quick office Poker tournament.
Problem: I don't know what we should do.
It's understandable not every office has the budget to bring in a specialist or bus the team to an outdoor ropes course. Not all team building exercises look the same, and neither should their budgets.
Consider what you're looking for in a team building activity. Is your goal for your team to bond or build effective communication skills? Do you want to build leadership skills within your staff? Understanding your desired outcome before you start planning will make the process much easier.
If you're looking to create a better bond within your team, you could plan something as simple as a happy hour or office potluck. If you want to build communication skills, consider ending the workday an hour early to host a game night.
You don't have to have a massive program or series of events to benefit from office team building activities. The success or failure of something small and simple can help inform future events.
Problem: No one wants to participate.
Couldn't get your team to show up to after hours office bowling? You might need to reassess your expectations against the office's realty. You might envision a spaghetti tower building exercise for your team, but if they're not excited, this won't be effective.
Survey your office or team to see what team activities they are most excited about. Keep an open mind and remember not all team building activities for work are built the same.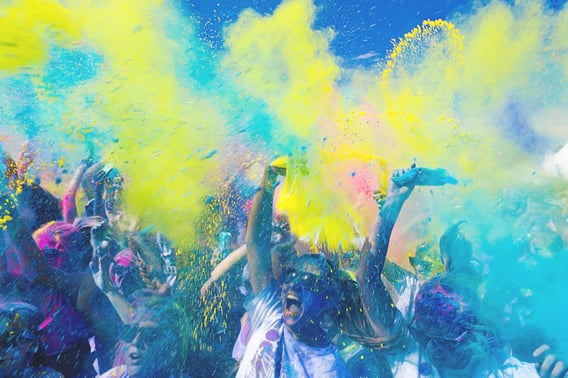 Also, try to be flexible when it comes to timing and scheduling. Consider employee's availability after hours, or think about doing an activity during the day. An office full of parents might find it hard to do something after work, but conversely, a younger office might embrace an after work social activity.
Some groups might prefer a communication style seminar with a lunch and learn, and others might jump at the opportunity to try an escape room. There are so many options, but luckily, all you have to do is ask to discover what your team wants.
Problem: It's not working.
So your afternoon at the Escape Room went off without a hitch, but your team is still bickering the next day? We can't expect one team building exercise to solve all communication problems in the office.
While it's important to prioritize team building exercises, understand that one bowling outing isn't going to transform the office into a conflict-free hub of productivity. Instead of one large event, encourage a culture of ongoing team building. Enlist the help of other employees to brainstorm future activities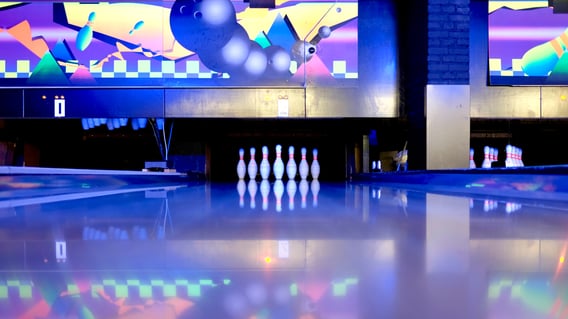 Make sure whatever activity you choose for team building incorporates group dynamic skills and effective communication. This could mean a leadership simulation where your team is deserted on an island, or it could be a lightning round of Pictionary before a pitch to a client. Team building is about both bonding as a group and also honing personal skills.
So, while your dreams of holding an office-wide field day might be dashed, recognize that team building activities come in a variety of experiences. Listening to your coworkers' ideas and planning can help open the door to positive and productive team building experiences.
---
Ace-up's coaches include seasoned experts with a true passion for educating professionals at every stage of their careers. Learn more about how Ace-up can help you and your company boost productivity and create a new generation of leaders.