Learning how to write a good resume is an essential skill that will significantly impact your life. Your resume is a screenshot of you as an employee, and you typically only have six seconds to grab a recruiter's attention. The most important thing to keep in mind is your resume objective; your objective will dictate the skills to put on a resume and the style of your resume writing. Here are some resume examples for you to use, as well as tips on how to create professional resumes that stand out for several types of work that you may be interested in.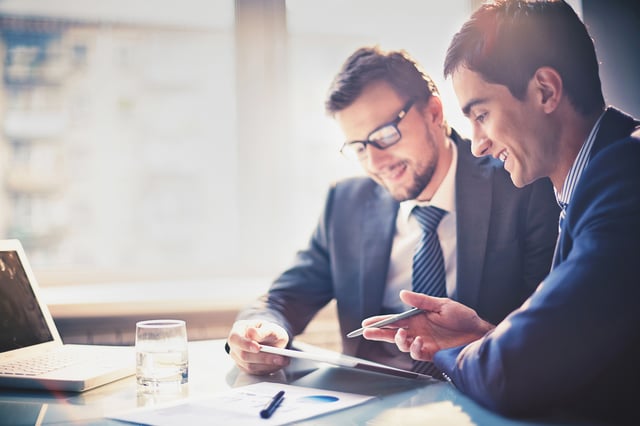 Business Resumes:
Content: My advice: hard facts over fluff. If you can, include bullet points with clear metrics such as "closed 20 deals over a span of 2 months" or "brokered a [$large number$] deal," instead of "negotiated sales calls," when describing your work experience. Your resume will appear much stronger with these kinds of specific details. When deciding what skills to include, make sure to look at the job description and put your more relevant skills at the beginning of your list.
Styling: Business resumes tend to be more regimented than other areas of work. You want to show that you're professional, but you also want to make yourself stand out. Something that has gotten me compliments from many recruiters is using a classic design, but then choosing a color for my bullet points and accent symbols in order to make my resume "pop."
Resume Examples: https://www.monster.com/career-advice/article/business-analyst-resume-sample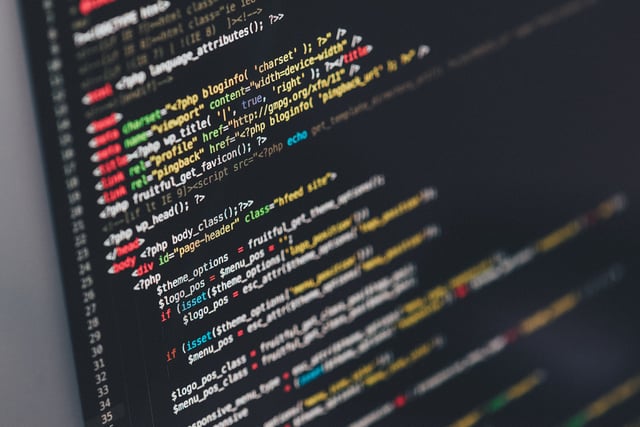 Tech Resumes:
Content: As a developer, hiring managers want to see two things: your programming wheelhouse (languages and frameworks), and your projects. Make sure to include your technical skills in a separate section than your other skills, as recruiters, hiring managers, and automated resume reading software will zoom in on those first. In your work experience, specify larger projects you spearheaded or worked on and provide links to them if you can. Linking to your Github account or portfolio is also crucial for hiring managers to review your code.
Styling: While the visual look of your resume is flexible in this industry, the layout of your resume is not. Technical resumes are expected to put skills and technical skills front and center, with everything else coming after. Put both of your skills sections at the top of your resume (under your contact information, of course) and clearly list out your technical skills within their different categories: Languages, Frameworks, Software, and Systems (Operating or Database) in that order.
Resume Examples: https://www.monster.com/career-advice/article/technology-resume-samples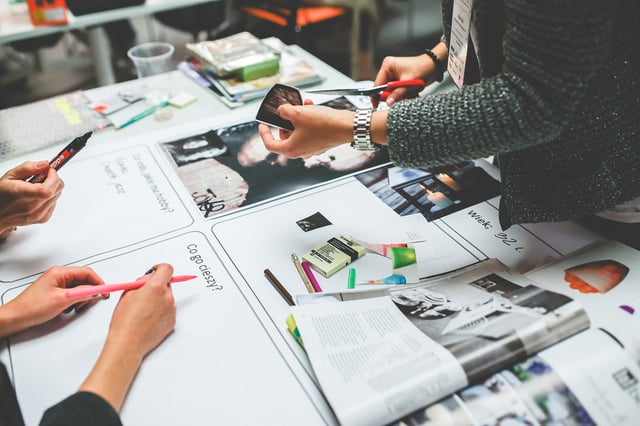 Art/Design Resumes:
Content: Being able to attach quantifiable improvements to your work is a huge plus. For example, if you're a Web Designer and can say that page abandonment rate went down 20% or the conversion rate went up x% after your re-design, that's extremely compelling. Make sure to also include a link to an up-to-date portfolio so they can see the quality of your work as well.
Styling: The styling of your resume is particularly important if the position you're trying to land pertains to art or design. Try to think about what kind what industry you're entering and the specific company's culture when choosing your color scheme - if it's more corporate, traditional colors will work better than wild neon. Try not to overpower the content with distracting designs, but feel free to take a bolder approach to the look of your resume in order to showcase your design skills and stand apart from the competition.
Resume Examples: https://creativemarket.com/templates/resumes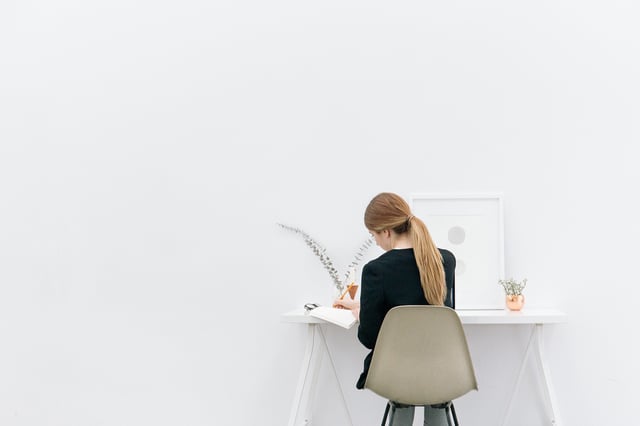 Writing Resumes:
Content: Make sure to tailor your experience to the job you're applying to. Depending on your experience, make sure to list the most relevant types of writing you've produced for employers like proposals, press releases, presentations, reviews, etc. If you've been featured in prominent publications, don't be afraid to name drop; Put the most recognizable ones first followed by your next best experiences. If you've had particularly popular pieces of work, quantify those results by telling them how many views, sales, or conversions the writing has generated in what amount of time.
Styling: The styling of your resume isn't particularly important. I would give the same advice of business resumes and just make sure it looks professional, properly spaced out, and with the possible use of colored accents to make it attention grabbing.
Resume Examples: https://www.thebalance.com/professional-writer-resume-example-2060566
For more resume templates check out MyPerfectResume or Resume Now.
---
Get personalized resume help from Ace-up's team of Career Coaches and learn how to write a resume that truly shows how talented you are! Each coach offers a free consultation, so you can get to know them first and figure out if they're the right fit for you and your needs.