Over the past 10 years, I have seen a lot of subject-experts -- like engineers or doctors -- be asked to take the charge of leader; not only a manager for a few people who have the same background, but a leader of several dozens of people with different backgrounds and perspectives. For these experts, this is very challenging and sometimes scary. I know this because I was one of them. I have learned it the hard way, and I wish I had been more prepared and gotten more help.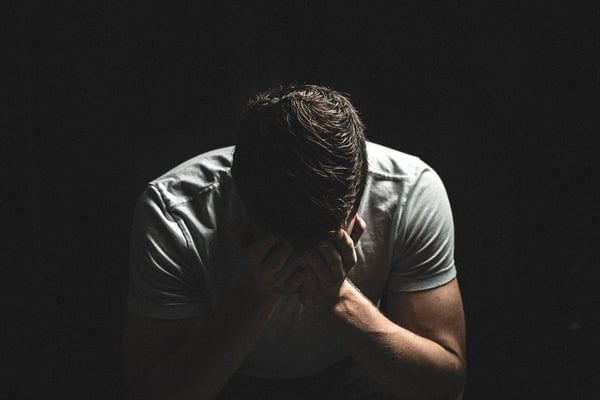 Most doctors, engineers, or scientists are very poorly prepared to transition to executive roles. This leaves them unhappy and inefficient as a leader, their team complaining because they don't understand what they should do, projects that are not going well, and a company that is not performing. Leadership is not only a question of training - training is nice but not enough, especially at this level of responsibility, or sometimes it isn't even an option. It is not a question of knowledge - usually these experts are very good in learning new things - but a question of "being", which is more complex as it involves relationships, culture, new tools, listening, etc.
There are three things you must know that will help you, an expert, to transform into a successful leader.
1. It takes time
Becoming a leader is about having a vision; sharing it; bringing input to the team; listening to people; finding solutions that are good for the team, the client, and the company; having a strategic plan and implementing changes; supporting people and giving feedback; reporting to the CEO or other executive, and more. These are usually big changes, more than to be a manager of a bigger team. Thus, it takes time - sometimes six months, sometimes a year or more to digest all this new stand and attitude, and implement the changes you will have to do. This is a process; you will have to admit it and understand it before you can start to be successful in this role.

2. It'll take you outside of your comfort zone
This transition is a big change, so the first step will be to understand and admit you need to learn new skills, especially soft skills about being, not knowing. It might be something you don't feel comfortable with. Usually people go through denial, fear, anger, and depression before understanding and accepting the fact that it is a process and that it's necessary to go through all the steps and start exploring new skills and behaviors to move on to the next level.
3. You should ask for help
You can learn it the hard way, making mistakes and taking time, or you can ask for help. Working with a coach can help you to achieve your transformation, acting as a catalyst, and allow you to go a little bit faster, with less mistakes and more confidence. You will probably make some mistakes anyway, but that is also how you learn and adjust your new stand and position.
At the end, you will enjoy being a great leader and you will see how far you have come and transformed. Be prepared, take your time, ask for help, and celebrate victories - even the smallest ones!
---
Cecile has been working for 20 years with a large spectrum of clients and companies, especially overseas on operational positions and consulting/coaching roles. As a coach, she is focusing on two different fields : health care and cross-cultural management. She helps and supports leaders and their teams develop or acquire skills in leadership and communication in order to improve team building and obtain significant results, despite intercultural differences. She has both a technical and marketing background and has been trained in coaching in both France and USA.