Creating a budget proposal is exciting. Chances are you're budgeting for something you've been working on for a while, whether it's a proposal for a project within a company, the yearly department spending budget, or a new business bid. It's exciting to see a project move forward!
But, it's also stressful and a little scary. Even if you've budgeted for your own personal finances, it's different when your budgeting for business. There are tons of elements you need to account for, and to be honest, you might not even know what some of them are or how to make a budget for them. The project budget could be more than a client was expecting, or it could get greenlit without accounting for all obstacles and costs.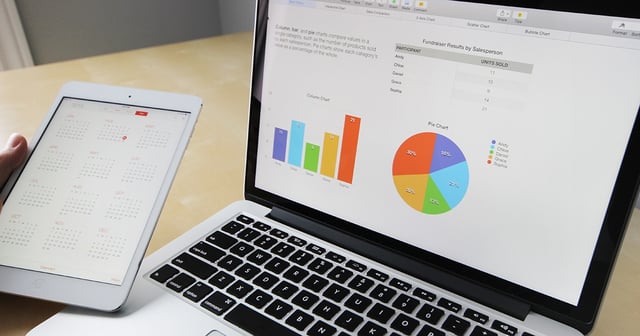 Let's explore the elements of a budget proposal, and how to ensure success by taking care of a few key steps.


Understand the budget
If you Google "budget proposal template," you'll end up with hundreds of unique forms. Chances are your team has an expectation of what your budget will look like. Instead of guessing, take time upfront with teammates and managers to get a clear understanding of what they're looking for. Sometimes the company will even have their own proposal template for you to use.
Some budgets are simply line items, while others ask for details and specifics. Getting a clear idea upfront will give you a much better idea of how to meet and exceed expectations. You might feel silly asking about the nitty gritty at the beginning of the process, but your team will thank you when you turn in exactly what they're looking for.


Ask for help
Once you know your template, don't be surprised when other questions arise. Your proposal may throw a curveball and include an item or service you have no idea how to budget for.
Instead of panicking and then hastily Googling, go first to other coworkers. Chances are, someone on your team has experience in your blindspot. It might seem like a lot, but remember if you do the work upfront, it'll save you time during the project and show the client or your company the hard work you've put in.


Be honest
Speaking from personal experience, the biggest mistake I've made when budgeting a project came from decisions made out of fear. I'd worry that we were quoting the project too high or put in the smallest allowance for time. When my company ended up with these projects, we were lowballed. We had work, but our margins were so slim, we were working for nothing or even losing money.
That anxiety lifted when a coworker shared "No client will ever complain about a project coming in under budget or early." When budgeting, be honest and give your team some padding. You'll be amazed at how much easier this will make the project.


Be specific
If you're taking time upfront to understand presentation, pricing and timeline, go the extra mile with additional specifics (if your proposal template allows.)
Including details like vendors or suggested locations for an event will show the client or internal team your abilities. This makes the whole proposal more than just an estimate--it becomes a calling card.


---
Still unsure about how to make a budget plan? Have a free consultation with one of Ace-up's Business Coaches and learn more about the process.