In a dynamic business landscape, your leadership competencies also need to evolve in tandem. And this doesn't just mean training senior executives. Leadership competencies at every level, from a product manager to a business unit head or operations lead, can steer your organization in the right direction.
In 2020, companies realized just how critical it was to democratize leadership skills. As every team and business unit becomes a sort of microcosm unto itself – more empowered and more in charge of decision-making than ever in a remote working world – recognizing leadership skills gaps in everyone is essential.
So, what are the specific skills and competencies you should be targeting via upskilling/coaching programs? Here are our eight recommendations.
1. Openness to two-way feedback
Feedback is an essential part of the employee experience, particularly for your younger workforce. 60% of employees would like daily/weekly feedback, and the number increases to 72% for employees under the age of 30. In 2021, regular feedback and communication will help to keep teams connected as they work remotely, maintaining the lines of engagement even without in-person interactions. And this is a two-way street: managers who receive feedback witness 8.9% greater profitability on an average.
To support this, coach leaders at every level on feedback readiness – coach them on dedicating time for communication, foster mindsets that can act on both negative and positive feedback, and train on building effective feedback sharing processes.
2. The ability to motivate others amid uncertainty
The link between motivation and productivity is a no-brainer. But did you know that employee motivation levels actually declined between 2016 and 2017, by nearly 10 percentage points? During any crisis, employee motivation will be at risk, opening up possibilities of distraction, stress, and even turnover in drastic cases. Reasons for low motivation could range from an indifferent boss to inadequate compensation, or simply a lack of "purpose."
Managers, leaders, and senior executives should be able to motivate themselves – fueling company growth – as well as creating a downstream effect that influences everyone positively. Coaching can help leaders to better understand individual causes for demotivation and align each employee's internal/personal drivers to the organizational roadmap.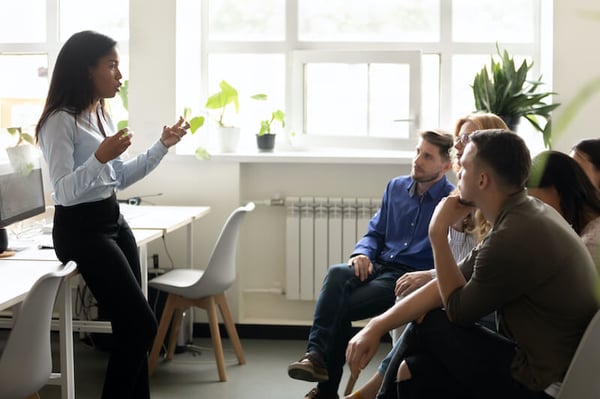 3. Being a proactive and supportive change agent

Change can be either inadvertent or proactive, and your leaders must be well-versed in both. Right now, almost every workplace is going through a period of unprecedented change structurally, and your leaders must be able to navigate it. Even better than navigating, a good leader would be able to ride the wave and capitalize on it by deploying the available resources effectively. Gartner found that 50% of all organizational change results in a clear failure, underscoring the need for this leadership competency.
As you witness continuous change cycles over the next few quarters, ensure that your leaders are both proactive and supportive. They should be able to "seize the day" and mobilize teams where possible, while offering steady support during BAU.
4. Foresight and operational resilience
Resilience is a vital quality for leaders even at the best of times. Today, you simply cannot do without it, as you navigate change, withstand challenging waves, and make (sometimes unplanned) pivots. Research suggests that this competency is closely linked to overall leadership effectiveness. Those in the top 10% on the resilience scorecard are rated 87% in terms of overall leadership effectiveness, in contrast to the bottom 10% who are rated just 12%.
Foresight and resilience go hand in hand, as the ability to make confident predictions inculcates that grain of risk appetite which marks a resilient leader. These individuals also make faster decisions, are more inclusive, and invest in the development of others.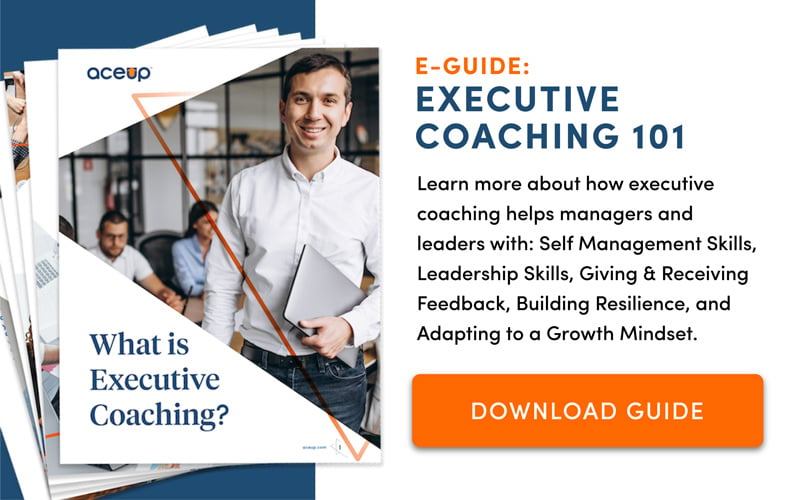 5. A high emotional intelligence quotient (EQ)
Emotional intelligence or EQ is a highly sought-after competency in the digital era. Developing EQ skills can help individuals better manage client/person-facing roles (76%) and perform tasks that cannot be automated (76%) – e.g., resolve conflicts, as we'll soon see. In fact, 61% of those in supervisory roles agree that EQ will be a must-have skill by 2024.
What does this mean for leadership development? To begin with, it requires coaching on human abilities like empathy, persuasion, and teamwork. Further, it would trickle down to cognitive aspects as well, such as collaborative problem-solving.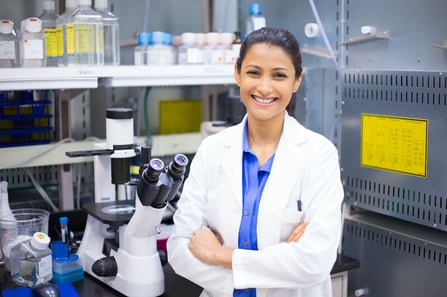 6. Superb conflict resolution skills
Workplace conflicts are so common that many of us have failed to flag this as a problem. In reality, the US economy loses approximately $359 billion in paid hours every year due to workplace conflict. WFH can make it easier to sweep this issue under the rug, with employees keeping it "bottled up" until it causes irreparable damage. Some of the most frequent conflict triggers are heavy workloads (33%), stress (34%), and personality clashes (49%).
Your leaders need coaching to resolve workplace conflict with minimal fallouts. Given that more than 1 in 10 employees witness conflict among leaders themselves, this is a must-have competency.
7. The ability to empower and offer autonomy
Micromanagement is never good for team morale or productivity, and research confirms this. An academic study demonstrated that teams who perceive autonomy have a 5.2% higher average productivity, putting in less effort to perform the same task as the control group. Autonomy is among the top employee demands in the new normal. But pre-pandemic figures suggest that more than half of employees lack autonomy at work.
A key leadership competency is knowing when and how to empower grassroots individuals to self-organize and find solutions – deviating from established processes if necessary.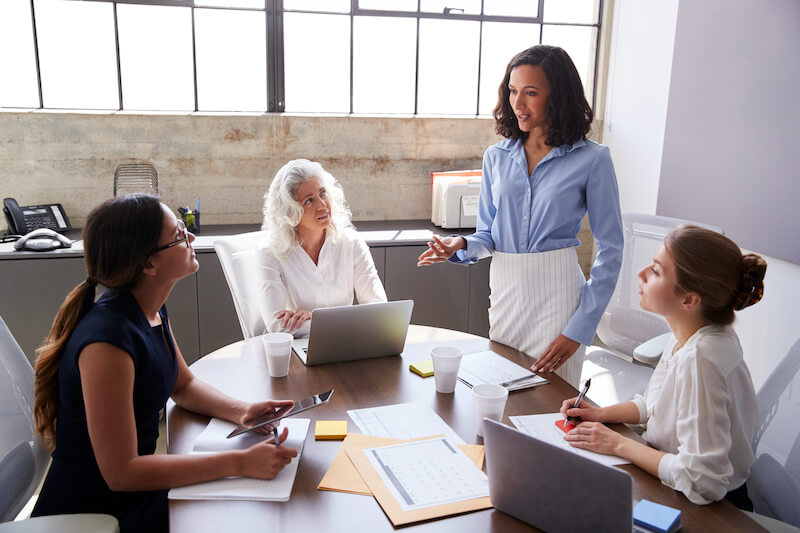 8. Applying the coaching approach to management
In the coaching approach, managers function not only as organizational representatives (with a stake in company growth) but also as individual coaches, with a stake in each employee's development. Right now, there is a chronic mismatch between managers' own perceptions of coaching abilities and the reality – HBR found that nearly 1 in 4 leaders tend to overestimate themselves, even as colleagues place them in the bottom one-third.
Many of the competencies we discussed, like conflict resolution, feedback readiness, and autonomy-first, are all indicators of a coaching approach. Companies should consider this as an "umbrella competency" to kickstart leadership upskilling for 2021.
We are currently in the middle of a remarkable decentralization of the global workforce. Gig workers, WFH teams, and dispersed departments are part of the new normal. Honing these essential competencies at every level of decision making is key to building the next generation of effective leaders, ready to take on what's next.