Increase Your ROI by Getting Your Employees A Coach
Today's employees aren't happy with their 9-to-5 role as the feeling of being stagnant and inability to learn while on the job has affected their fulfillment. Reports suggest that 87% of millennials rate growth & development opportunities as central to job satisfaction – 59% will even base their decision to join a company on this factor.
And if this wasn't reason enough to offer coaching opportunities at your organization, employee coaching has been consistently recognized as a high ROI benefit. Some estimates suggest that coaching gives you a 500-750% Return on Investment, on average! "While at first glance the benefits may seem solely for employees, studies show that employees who take advantage of company coaching programs not only see improvements in their personal lives but in their professional ones," Zappos', known for a strong work culture and employee-centric values.
---

87% of millennials rate growth & development opportunities as central to job satisfaction

---
So what are the benefits of employee coaching? And, how are these directly related to your company's profitability? Let's delve deeper.
4 Reasons Why Employee Coaching is Linked to Your Bottom Line
Employee coaching has a two-pronged value proposition. On the one hand, it helps employees reach their own targets, such as balancing their professional and personal lives, dealing with stress, and taking on greater responsibility at work. Interestingly, these also have direct organizational consequences – when employees take part in coaching sessions, they are better prepared to take accountability, guide peers, and contribute meaningfully to the organization.
---

High Potential Employees are a critical asset for any organization. They contribute 21% more effort and generate 91% more value than other employees

---
Here are four reasons why employee coaching should be an ROI-led practice at your organization.
1. Build self-confidence – a key trait for your future leaders
Not all expert workers are naturally confident about their capabilities. And in the absence of self-confidence, you lose out on productivity, collaboration, and potential leadership skills. On the flip side, a coach can inspire your employees to believe in themselves and teach them how to maximize their skill sets.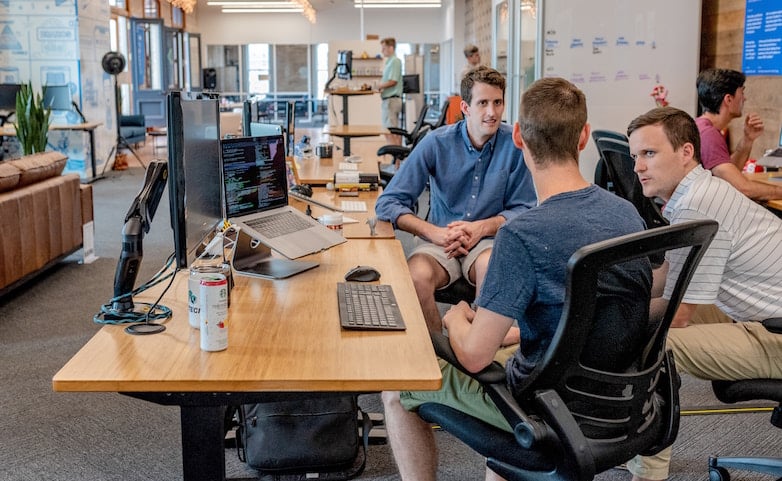 Research suggests that 80% of people who undergo employee coaching experience a boost in self-confidence. This makes them more likely to take on new roles, uncovering hidden opportunities to apply their existing skill-sets added additional productivity to your business with no added hire. In fact, any learning & development (L&D) activity should be accompanied by a corresponding coaching track. In the absence of self-confidence, hard skills development will only become a cost center, as the employee isn't prepared to apply their full potential.
2. Improve communication and soft skills
Group coaching sessions also open your workforce to more challenging interpersonal scenarios, albeit in a controlled environment. They are encouraged to speak up, voice their challenges, respond to suggestions and recommendations, and be vocal about their experiences in the workplace. These abilities are critical in today's job landscape, with automation taking over process-based tasks and employees being pushed to more strategic roles.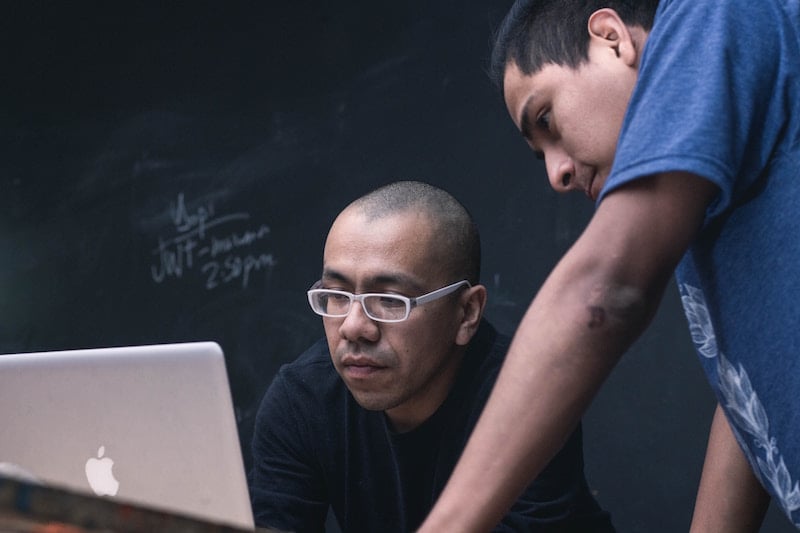 According to a report by LinkedIn Learning, a majority of business leaders believe soft skills to be even more important than hard skills. The #1 in-demand soft skill is creativity, followed by persuasion and collaboration. All of these skills can be better developed via group coaching sessions, translating into long-term ROI.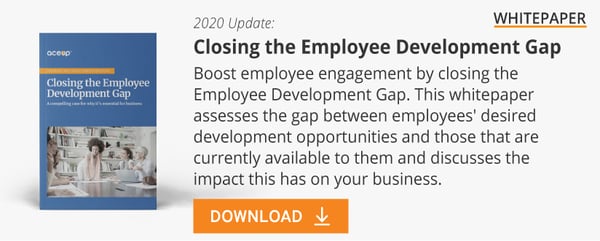 3. Give your employees the all-important opportunity to "vent"
Conflict resolution and grievance airing is another area where coaching could play a major role. In the absence of a formalized yet "personal" outlet, your employees could resort to more public methods – such as social media. Needless to say, this has a significant impact on employer branding and corporate reputation.
---

A majority of business leaders believe soft skills to be even more important than hard skills

---
A coach will detect signs of dissatisfaction in the workplace early on, addressing these complaints via conflict resolution methods and steering the employee towards the right channels. By giving your workforce a resource that they can leverage whenever they feel professionally or personally frustrated, you can nip disengagement in the bud, saving thousands in productivity loss and attrition costs.
4. Find your HiPos and re-direct investments to ROI-focused tracks
High Potential Employees (HiPos) are a critical asset for any organization. They contribute 21% more effort and generate 91% more value than other employees. But it can be difficult to spot this rare breed, as performance isn't always an accurate parameter for potential. LinkedIn found that only 29% of employees in your top-performing quartile are actually HiPos.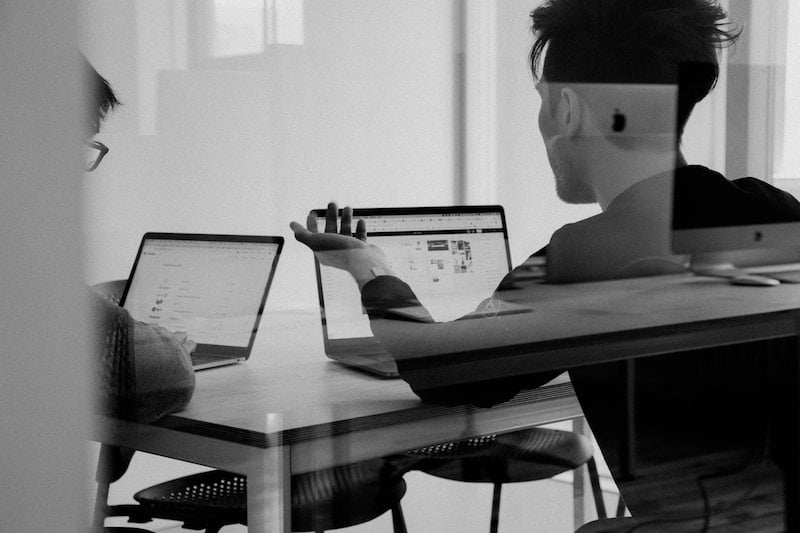 One-on-one coaching is invaluable for detecting employee potential. An experienced coach will able to combine performance records with an employee's engagement level and future aspirations, zeroing in on workers who could potentially transform your organization's growth path. These HiPos can be redirected to a separate coaching track, further improving your returns from investments in their future.
Getting Started with Employee Coaching: The Time is Now
As unemployment rates continue to plummet and the economy becomes more competitive, organizations must fully utilize their existing people assets. Employee coaching can help curb turnover, discover hidden capabilities, steer every employee in the right professional direction (both for themselves and for the company), and aid in the overall optimization of resources. It's no surprise that ROI on coaching can be as much as 8 times the initial investment!
Over time, employee coaching will help to grow and nurture your workforce's potential, laying the foundation for a profitable and sustainable business. To receive a free demo on how a coach for your employees can increase your ROI, click here.