Many wonder what kind of business strategies make some average companies become leaders in their industries while others fail despite being in the same economic and political environment. Many organizations tend to stagnate because they are satisfied with merely being good. Meanwhile, it is still extremely hard for an aspiring company to become extraordinary. The essence of turning a good company into a great one lies within methods of effective leadership. Effective leadership can be categorized into leadership qualities, leadership styles, and leadership training techniques.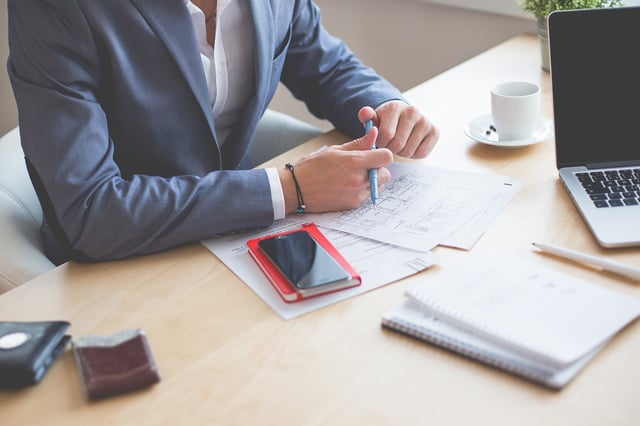 Leadership qualities refers to a leader with ambitions for the company's sustained success, and a group of the right people to power the company forward. Self improvement and self management skills are both very important for chief executives, and companies need this drive in their leaders in order to achieve their full potential. These skill sets vary for individual executives and can be enhanced with courses or coaches.
In addition to the drive for continued self-improvement, it is crucial that these leaders possess talent management skills that help to moderate any shifts in company focus and strategy. Using an analogy, it is difficult to let the right people on the bus and place them in the right seat. However, even if the bus has not figured out its final destination, the people on the bus will find the best path and gather resources available for driving the bus to reach greatness.
For a company, even if it has not yet set its ultimate goal, it is still in good hands as long as its members are self-motivated and led by a qualified leader. The trajectory of the company may change, but these, and many other positive qualities, can increase the chance of a company moving forward onto new stage. (Collins, 2001)
In terms of leadership styles, the company needs to be able to promote itself as an innovative force in the industry that is able to operate without interference from potential competitors. Companies are usually motivated by their strength, passions, and desire for economic gain, so it makes sense for the company to develop nuanced yet unique ways of advertising themselves to be at the forefront. Bill Taylor suggested 4 leadership styles on Harvard Business Review in 2016: classic profit driven style, mission and value driven style, problem driven style, and solution driven style. Leadership coaches help companies to identify a most suitable style for their long term growth or assist them to change their style to match with their goals and values, as well as target markets.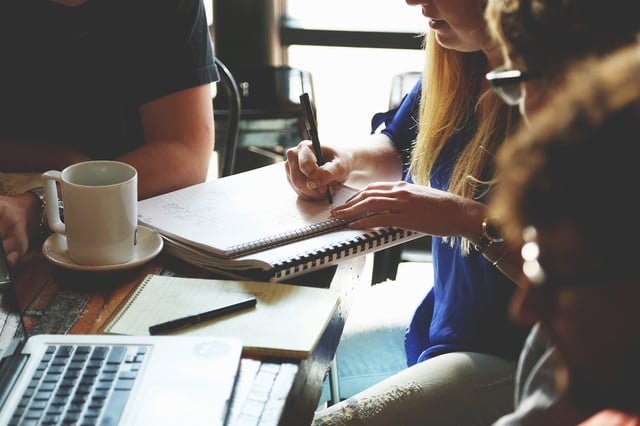 Lastly, leadership training is necessary to instill techniques and behaviors that will help to improve the company's sense of discipline as well as their utilization of technology. With training, a company can establish a culture of self-motivated people who require little micromanagement. In fact, doing so will eventually cultivate collective disciplined action. Good companies may endeavor by relying on technology to create success, but great companies utilize technology further as a means to accelerate their achievement of success. Executive coaches help companies design and implement effective training for their employees through technologies.
Thus, with the correct styles, qualities, and training methods of leadership, the evolution from average to outstanding will no longer be just an unforeseeable goal for a company.