As millennials become a larger portion of the workplace, businesses are becoming aware of the unique benefits and compensation this new workforce requires. It might not be a company card or office with a door, but in accommodating some of these millennial job benefits, you can create a defined benefit plan that's more inclusive and welcoming to newbies, which in turn can increase satisfaction, productivity and retention in the workplace.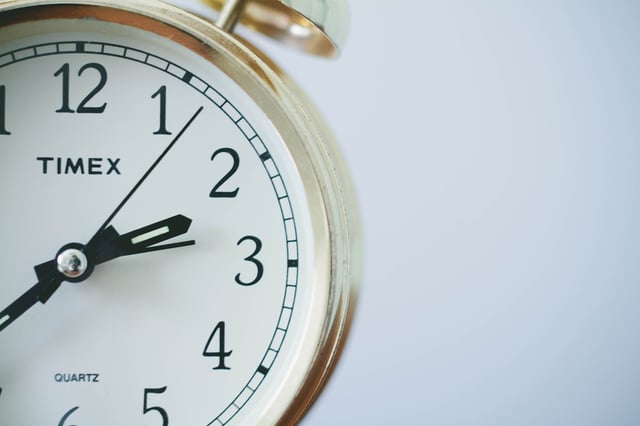 Flexible Hours
Forget the 9 to 5 daily grind, millennials are more interested in schedule flexibility over pay in some cases. For a traditional workplace, the concept of flex hours can be intimidating, but consider the fluid schedule that's already come with technology. When most of us are asked to be "on" and responsive past standard work hours, a flexible schedule for employees doesn't seem so unreasonable.
Consider setting mandatory office hours, for example between 10 am to 2 pm, where employees are required to be in the office. Mandatory hours can alleviate headaches that come from scheduling meetings while also providing flexibility and freedom for employees. When you hand the scheduling reigns over to the individual, you're giving everyone a sense of ownership, which in turn can boost workplace satisfaction. A flex schedule can allow employees to work their hardest at the hours that suit them best.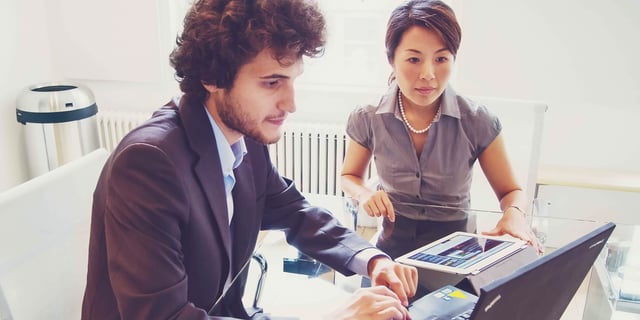 Career Development
Companies that already cater extensively to millennial employees often offer subsidies for continued education or personal improvement. Employee development provides a clearer path to personal growth, while once again giving employees a sense of agency when it come to their career trajectory.
What does development assistance look like? It could be financial assistance for a career coach, or other loosely related development programs like personal fitness or mental health and wellness. This might sound excessive, but these policies are important to millennial employees. A friend of mine, faced with two job offers, took the lesser paying role because it allocated her a development allowance annually. To bolster her role in software sales, she uses her development subsidy to learn coding to better understand the engineers she works with. In the end, the company's recognition of her desire for personal growth outweighed the more appealing financial offer from a rival company.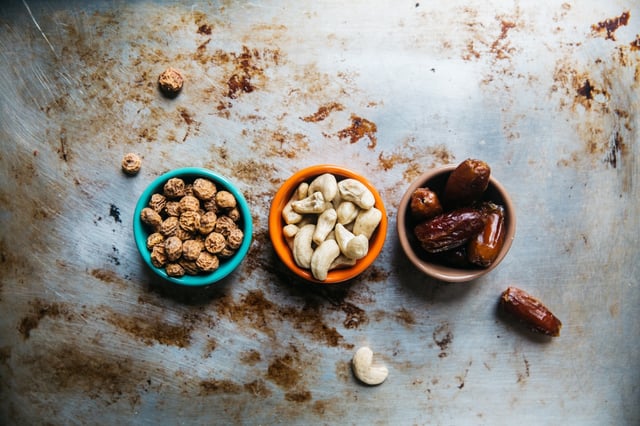 Workplace Amenities
It's been said before, but never underestimate the power of a good coffee machine and well-stocked healthy snack basket. Keeping employees satiated and caffeinated (or simply hydrated) can dramatically increase employee satisfaction. According to a study by USATODAY, "56% of full-time employees are 'extremely' or 'very' happy with their current job, [but] that number jumps to 67% among those who have access to free food."
You don't need a gourmet stocked kitchen or endless snack closet to boost workplace satisfaction; even a catered lunch weekly or monthly can boost workplace bonding, as well as happiness during the work day. Of course, take care to keep snacks healthy - sugar rushes and caffeine crashes can breed cranky co workers.
Individualized Perks
It's easy to offer the same perk to all your employees, such as a free gym membership or complimentary online courses, but not all employees have the same interests and the same needs. Offering a flexible perks package allows your employees to take advantage of the benefits they actually want and not feel like they are getting the short end of the stick just because they don't want a gym membership. Compt has great guide on the power of Lifestyle Spending Accounts (LSA) that take the guess work out of discovering what your employees want and letting each person choose the perks that are right for them.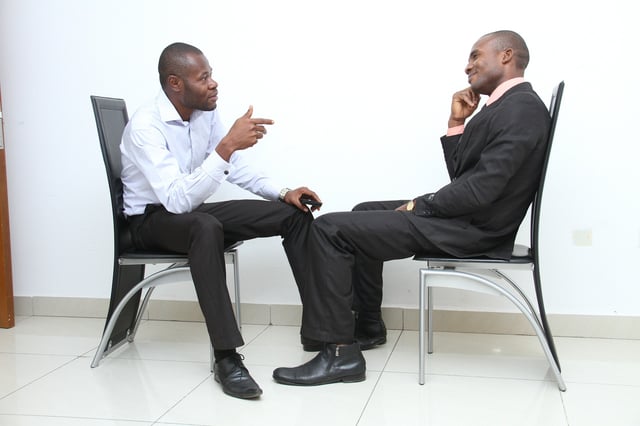 Open-Minded Negotiations
It's natural that job negotiations will lead to discussions in compensation, but keep an ear open for what else a millennial hire might ask for. As workplace satisfaction studies have shown, salary isn't the only thing making employees happy. Beyond jobs with flexible hours, millennial hires might try to negotiate remote work days or even longer workdays for the option of a shorter work week.
You might not be able to accommodate some of these requested benefits at the time of negotiations, but they're still worth considering. At a high level, what is the employee asking for? How can an element of this ask be incorporated into the workplace? It might seem like a case by case consideration, but in reality, if one person is asking for it, it's likely other millennials might see a benefit to this benefit. It could range from a "nap pod" in the office to asking for additional time off for volunteering. Unconventional employee benefits can make your company more desirable from the outset, but also signal that the workplace is open to new ideas and prioritizes employee satisfaction.
Compensation in the age of millennials in intriguing in that rarely does it mean a change in salary. As entry level employees, millennials are looking for agency and development right off the bat. Giving flexibility when it comes to office hours, or fostering growth through development opportunities often mean more to millennial workers than a small salary bump. Millennials, more than any previous generation, are looking for a personalized work experience that they can make their own.
---
Looking for a better way to develop the Millennial talent at your organization? Check out the Ace-up Business Extension program for affordable, flexible, and personalized 1:1 employee coaching.