When I graduated from school, I couldn't wait to dive head first into the workplace. I was so enthusiastic about working that I thought the application process would be a breeze. I studied writing in school, so I figured I had the cover letter in the bag. I started applying and believed it was only a matter of time before hiring managers would be knocking down my door.
Strangely enough, no one knocked. It wasn't until I started working with a career coach later into my job journey that I realized the mistakes I'd made. Your cover letter is the company's first impression of you, and it shouldn't be treated as an afterthought.
Writing a cover letter doesn't have to be painful or discouraging. Keep these steps in mind, and reach out to a Career Coach at Boston-based Ace-up to help you write the best cover letter possible.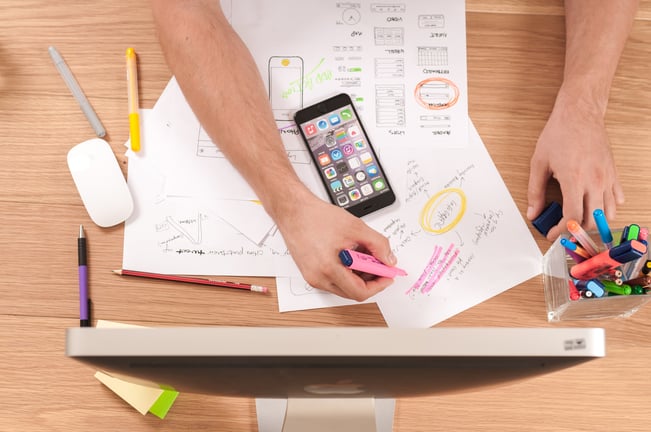 Quality Over Quantity
When I initially applied to positions, I remember sending out dozens of resumes with generic cover letters. I took only enough time on each to make sure I had changed the name of the company (and sometimes I didn't even do that).
It sounds tedious, but write a cover letter for every new position you apply to. Boston Career Coach Phaedra Mangan recommends including a specific piece of information that shows:
You know the company
You genuinely want to work for the company
Your experience can be directly linked to an aspect of the company
It's easy to spot generic cover letters, and a well thought out one will get you much further than something that look minutes to write. And as Phaedra notes, "make sure to include as much of that info in the first paragraph as possible- chances are very good your cover letter will be skimmed."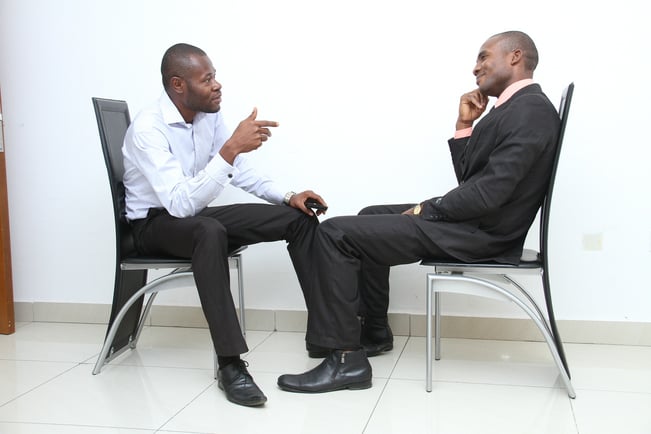 Use Your Voice
Hiring managers and HR departments read cover letters for a living, so if you can't get through reading yours without opening Snapchat or yawning, then you're doing it wrong.
Be authentic with your letter and include anecdotes or stories that prove you're a good fit for the company. Look at the letter through the manager's eyes. Is he or she having a fun time reading it, or getting a better understanding of who you are?
It might seem daunting to be yourself right off the bat, but a strong personality coming in your cover letter can also indicate if you will be a good fit for the company.
After working with a cover letter coach, I went out on a limb and called myself a "Netflix Guru" in a cover letter. I used the jokey term to explain my overarching interest in pop culture and media. It was a little silly and tangentially related, but it got me the interview and a job offer. The hiring manager referred to it in the interview, and I knew the turn of phrase had helped her get a better understanding of who I was.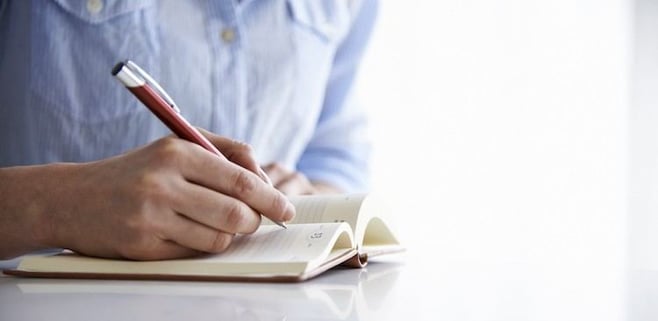 Eliminate
Mistkaes

Mistakes

You will hear this from any career or cover letter coach, and I can't help but stress it again. Make. No. Mistakes.

Remember that this company does not know you, so you shouldn't think that you'll get the benefit of the doubt. I once helped assess candidates for a position while working at a startup, and can attest firsthand that mistakes will most likely land your application in the trashcan. When your time is limited and you need to hire someone, you're looking for reasons to throw people out, not keep them on. A small mistake is still a mistake.

Mistakes include typos, incorrect names, and even poor formatting. Also, make sure your information about the company is accurate.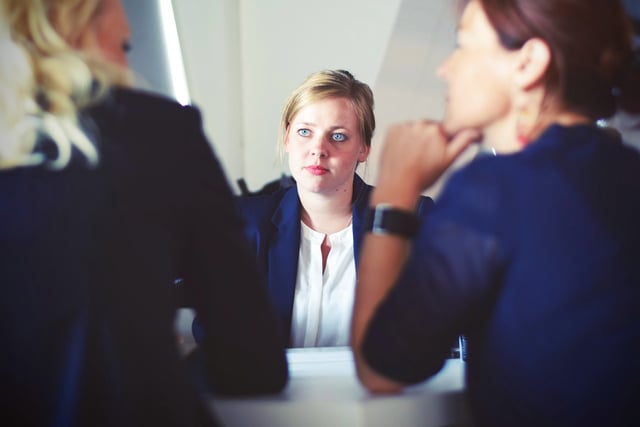 Remember They Have Your Resume
Generally when you submit a cover letter you also have to submit a resume. Don't repeat what the hiring manager can clearly see compressed on your resume. Instead, dive deep into experiences that show how you would be a good fit for the position. Talk about a particular project and use specifics like numbers and testimonials if you can.
If you outline your career path in three paragraphs, you've wasted an opportunity to show a potential employer who you are.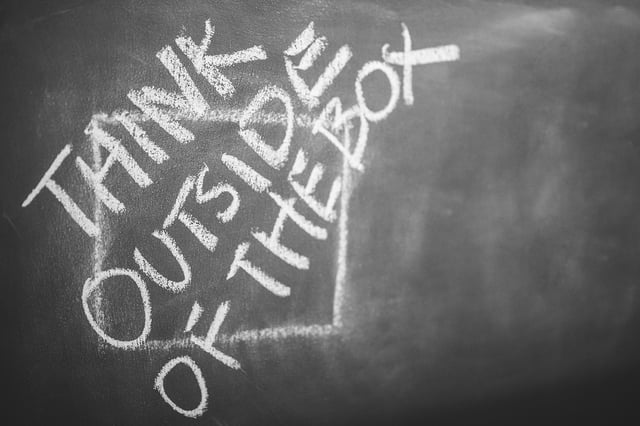 Don't Be Afraid to Think Outside the Box
I once worked at a startup during a time of massive growth. We were hiring for many positions, and I'd read (and tossed out) a fair share of dull and boring applications. I can't remember a thing about most cover letters, but I smile whenever I think about every unique cover letter I read.
In one cover letter an applicant compared our company to her favorite brand of cereal. It was an out of the box way to express her understanding of what we did.
I remember another applicant going above and beyond for a graphic designer position by laser etching his cover letter into a slab of wood. Was it completely crazy? Yes. Did the above two both get interviews? Of course.


Remember that the cover letter is meant to excite the manager. It's supposed to make them want to meet you and get to know you. Doing something a little out of the ordinary can help cut through the noise and get a company excited to meet you. While tips can help, every position needs a different kind of cover letter. For more personalized career help, be sure to check out Ace-up's team of Career Coaches and learn how to write a cover letter that truly shows how talented you are.