Every workplace has its "off days," but shaking things up with something new or unexpected can help (temporarily) boost employee engagement. While engagement is an eternally addressed issue in the office and deserves long-term solutions, some quick strategies can lead to more productive day. With the right expectations, boosting engagement can be quick, easy, and fun.
1) Location, Location, Location
Are you worried about having a successful brainstorming session or a productive meeting? Think outside the box by taking the meeting out of the office. A change of scenery can be an excellent way to boost engagement and creativity.
If your weekly meeting is feeling stale, consider relocating to a nearby coffee shop, co-working space, library meeting room, or park (weather permitting). People think differently in new areas, and novelty can jog new ideas.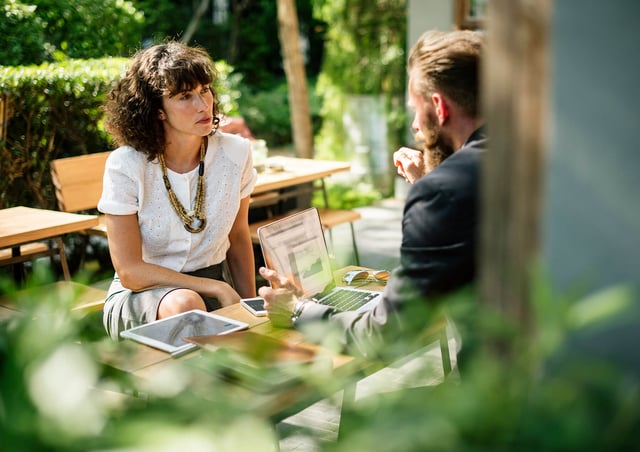 Before you take a field trip with your team, make sure everyone has what they need to conduct a productive meeting. Give your team plenty of notice, a last minute change of location won't make people feel comfortable or engaged. Confirm the location is accessible to all, and if the meeting involves sensitive subject matter, make sure the space has enough privacy.
2) Hold a Hackathon
Once reserved for coders or software engineers, a hackathon can be a great tool to bolster engagement in the workplace. Set aside a full day, half day or even an evening, if people are willing, to breathe some new life into the office.
A hack day can focus on individual or team projects; the only requirement is that employees focus on work that they're interested in. Projects can, but don't necessarily have to, pertain to an employee's 9 to 5 role.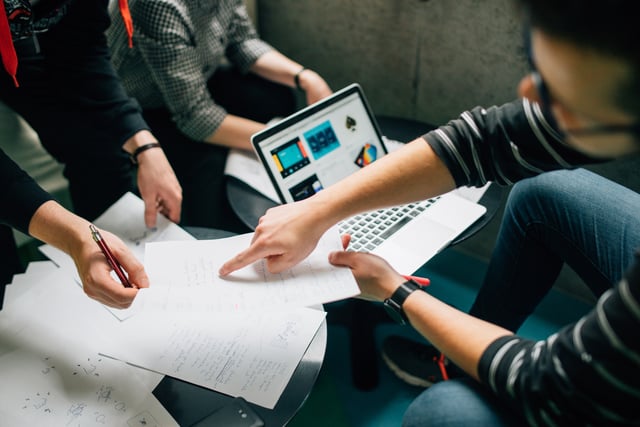 Hackathons offer an opportunity for teammates to collaborate with different people, or just pursue a passion or interest. While it seems like a detour from productivity, hackathons leave coworkers recharged, and the projects developed over the day can leave a lasting impact on the company.
3) Social Hour
Social breaks can be a great solution to quickly boost engagement. However, you don't need a boisterous happy hour at the bar or big evening out to bring a team together.
Consider hosting an office potluck, chili cook-off, or even a 3 pm ice cream social. It's not so much about the event as it is about encouraging new and old social connections in the workplace. Studies show improved engagement, productivity, and retention in workplaces that prioritize socializing and employee friendships.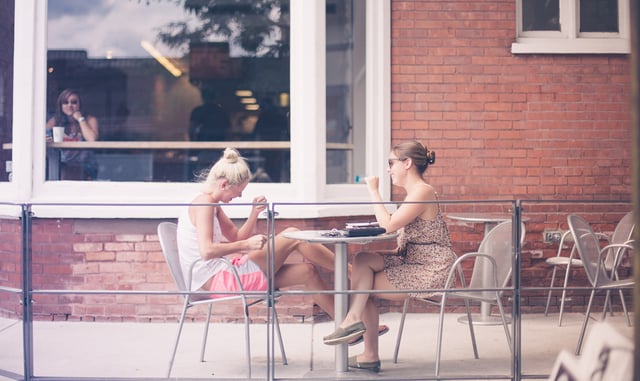 Social activities can quickly scale up and down and can be a great tool to blow off steam, bring a team together, and refresh office dynamics.
4) Just Ask
As a manager, asking a teammate what you can do to make the office better for them is a fast, albeit temporary, way to boost engagement. Let your employee know he or she is heard, and that you have time for one on one meetings.
Having a productive conversation about what could make team members work better in the office can lend to a momentary boost in engagement. However, understand that if you don't do anything with this discussion, this strategy will backfire. Actions speak louder than words, and concrete changes will be more effective than conversations.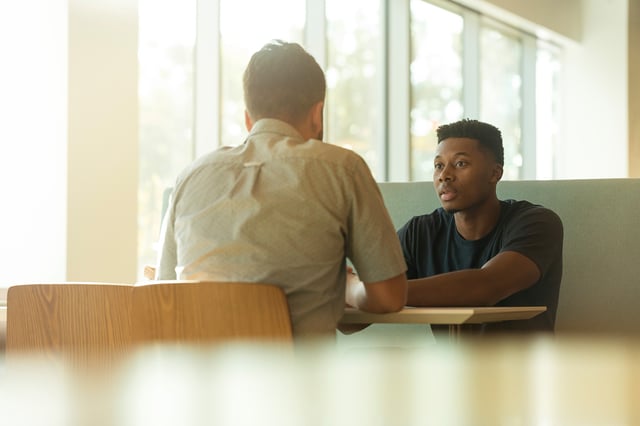 After these conversations, working with a coach to decipher feedback can be an excellent way to boost office engagement.
We all need a boost sometimes. Don't shy away from quick, engagement boosting activities in the office, but know that a quick boost isn't an adequate solution to long-term engagement issues. However, if you're looking for a quick burst of employee morale and enthusiasm, consider a quick activity, scene change or office event.
Looking for a more permanent fix for your organization's lack of employee engagement? Ace-up can help. Our professional expert coaches provide personalized, individual coaching for employees, all at an affordable price. Talk to us today about how we can help your company thrive.